Unfortunately, that was not the end of my problems. Right around december, the car begins its second phase of ECU problems. Coil #6 and coil #3 are now popping for no reason at all. I manage to score 6 new ones at a junk yard, but in all, I blow through 6 before the issue is resolved. Be it bad grounding or a bad signal, I replaced both going to coils 3&6. The coils stop popping and my car is running great. Both issues have not repeated themselves since.
December 13th:
TRACK TIME!!! Oh man, what a fun night it was, not because of the runs, but getting to show it off. I lined up in the 13-second lanes and decided to keep the hood down. Immediately, this attracted people to come up and kneel down to see how big my intercooler was...an intercooler they never found. Wasn't too bad a night for runs. First gear was a joke, Second gear would work if I babied the clutch. For the most part, though, not a chance to get any good 60' times. My best times were 13.3 at 106MPH.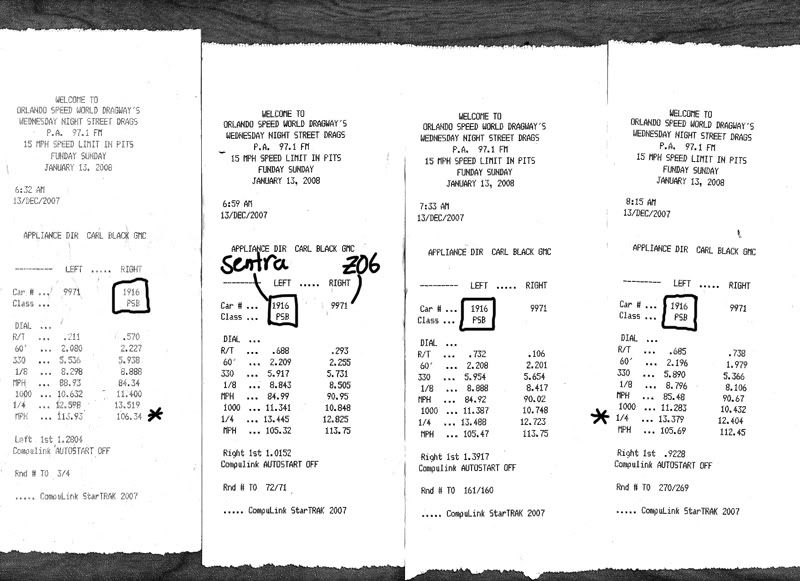 I got some video of the night, but the guy I gave my camera to was not the sharpest photographer:
====== VIDEO CLICK HERE ======
======= (TRACK NIGHT) =======
Additionally, me and a buddy (one who knows how to take video) went out to a private road for some good footage:
====== VIDEO CLICK HERE ======
======= (OUTSIDE RUN 1) =======
====== VIDEO CLICK HERE ======
======= (OUTSIDE RUN 2) =======
December 26th:
Made a trip over to Tampa to visit XAT. Finally a good opportunity for a complete Dyno Tune on the AEM. I let them work their magic, we manage to gain power everywhere along the powerband, up to 20hp in some spots. Not only a better curve, but a consistant curve.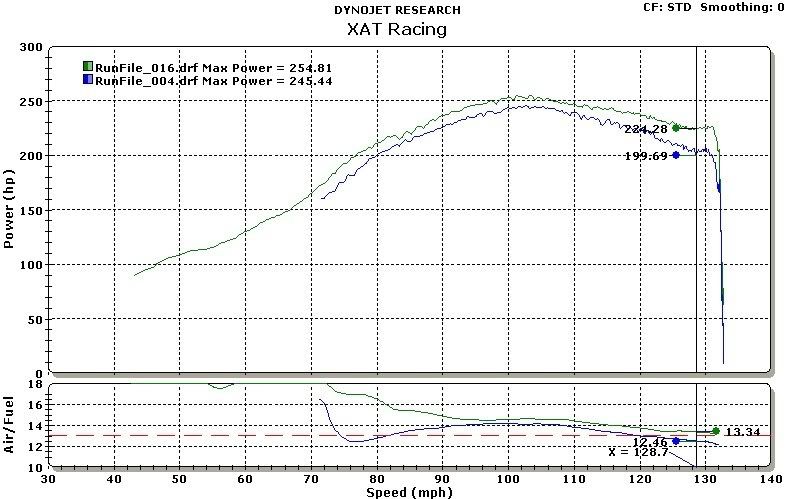 ====== VIDEO CLICK HERE ======
========= (DYNOJET) =========
February 26th:
Just some pictures. 1. Never buy Autozone axles. That's right, both of them developed a pinhole in the CV boot. 2. My broken motor mount 3. I figured an SE-R emblem would most appropriate since the car is both born of the Sentra SE-R and boasts the engine found in an Altima SE-R. 4. The 3 cars get together for the first time. 5. I grab a nice looking catch can to use as my radiator overflow tank.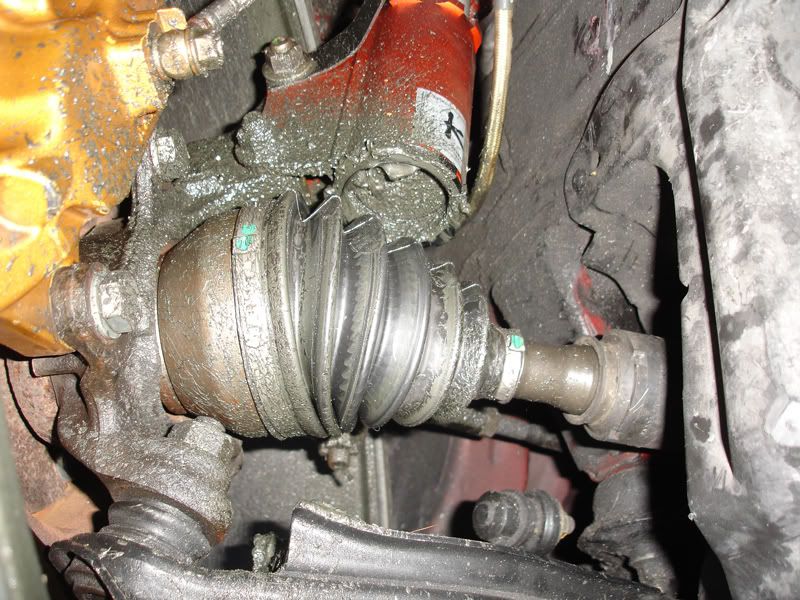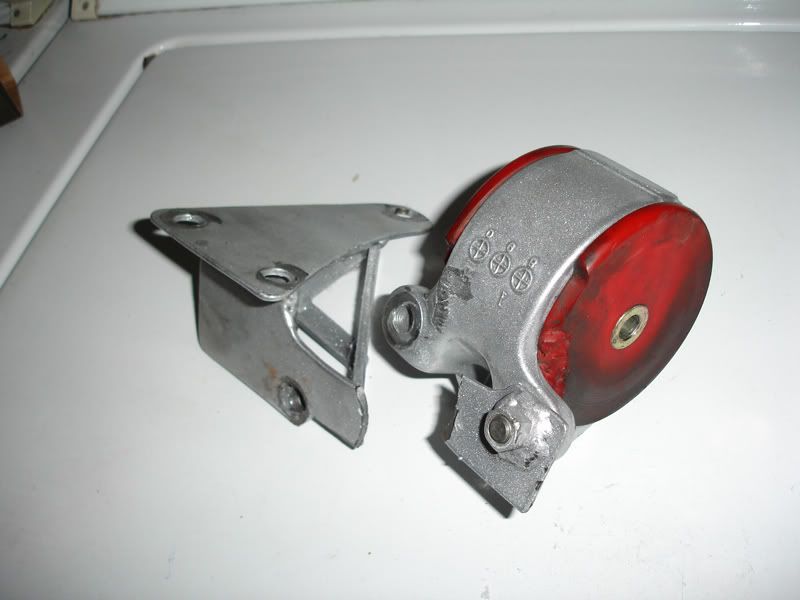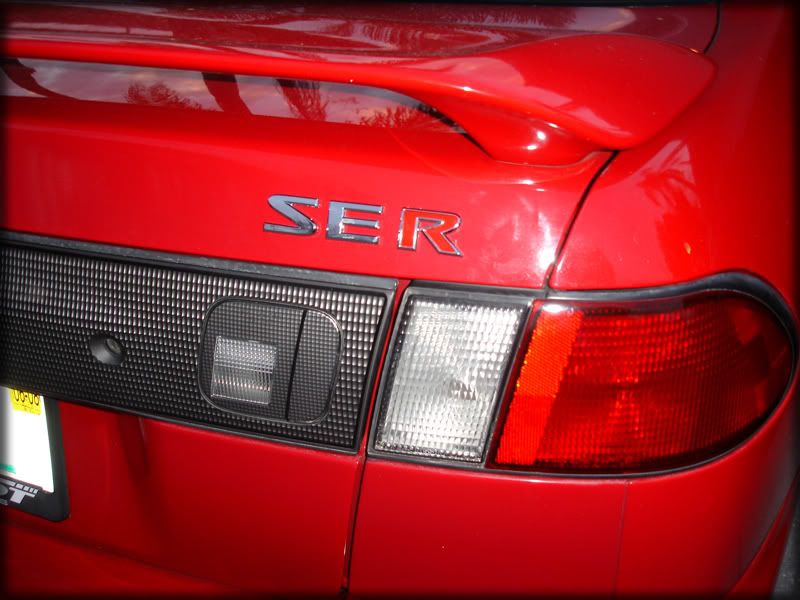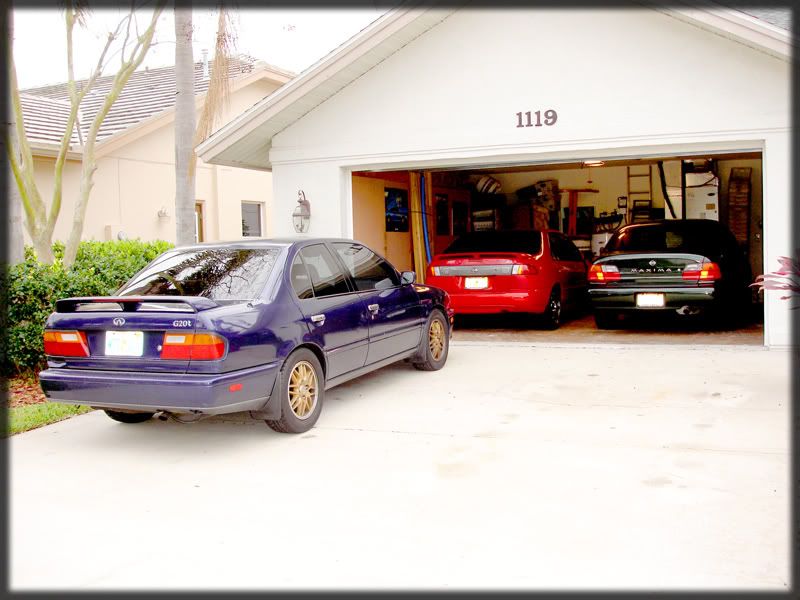 February 28th:
My new job has allowed me to meet some really nice machine shops in the area. A buddy at Advance Tools was able to help me fabricate a brand new motor mount from the same design as the old one, this time, much thicker material. I gotta say they do some of the best work, and it shows because Advance fabricated almost every part I design for my company.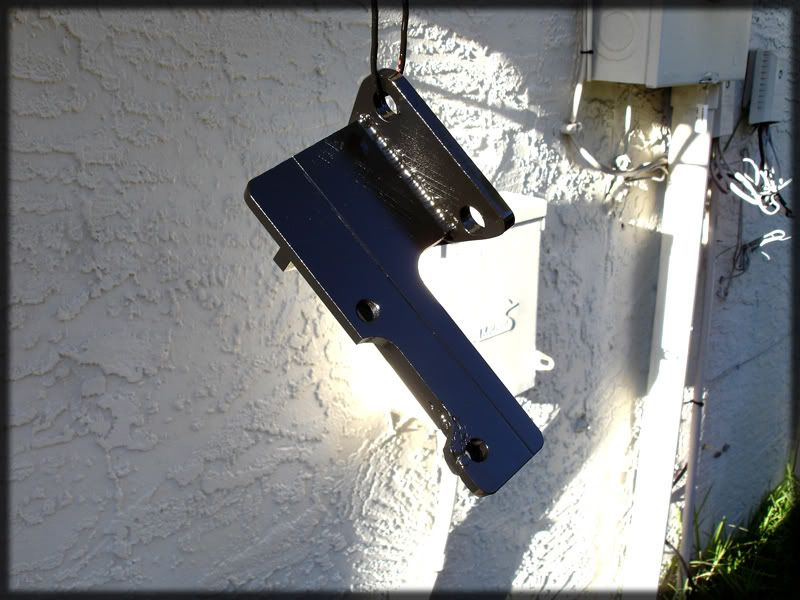 That is all I have to report for now. I leave you with a nice picture I made a few weeks ago.