Compilation of Project 350SE-L

Early to Mid August 2007
Found a new Mishimoto radiator that fits MUCH better. It's like it was meant for my car.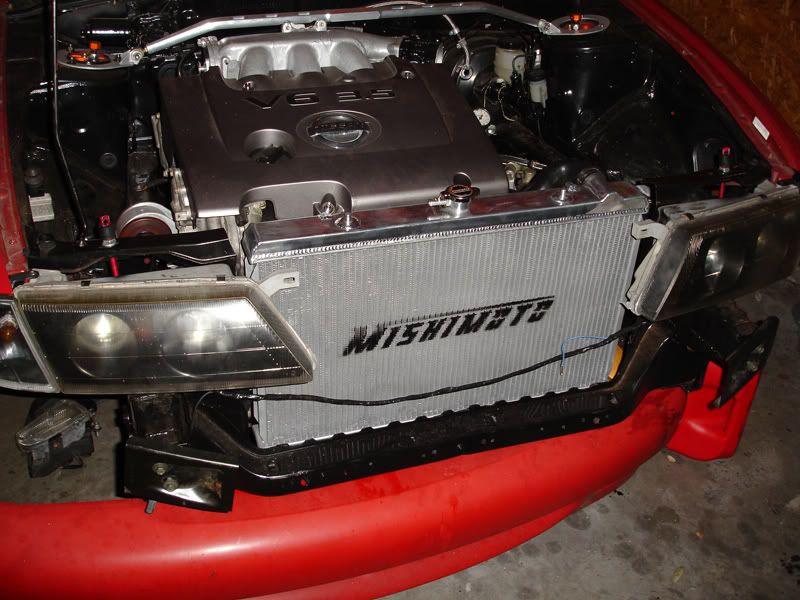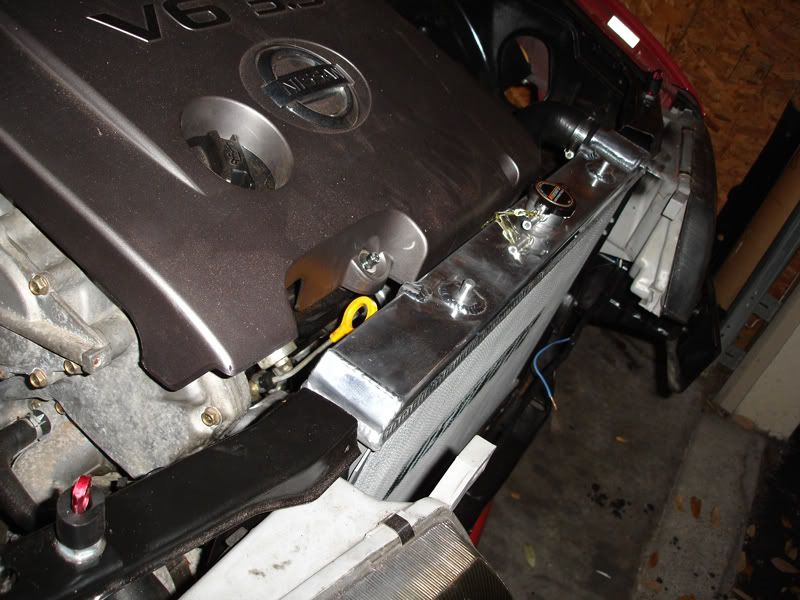 No radiator support means I need hood pins. Well, Aerocatch has come up with some real stylish hood pins that sit flush and lock.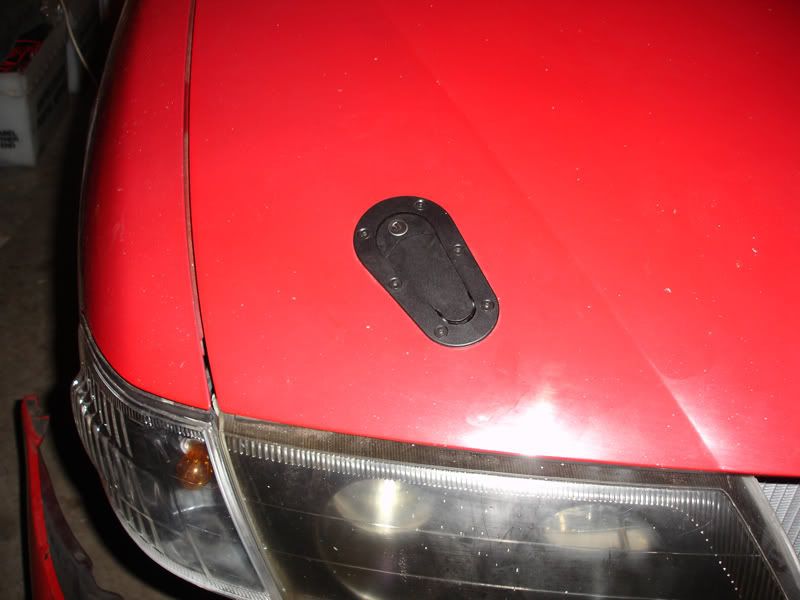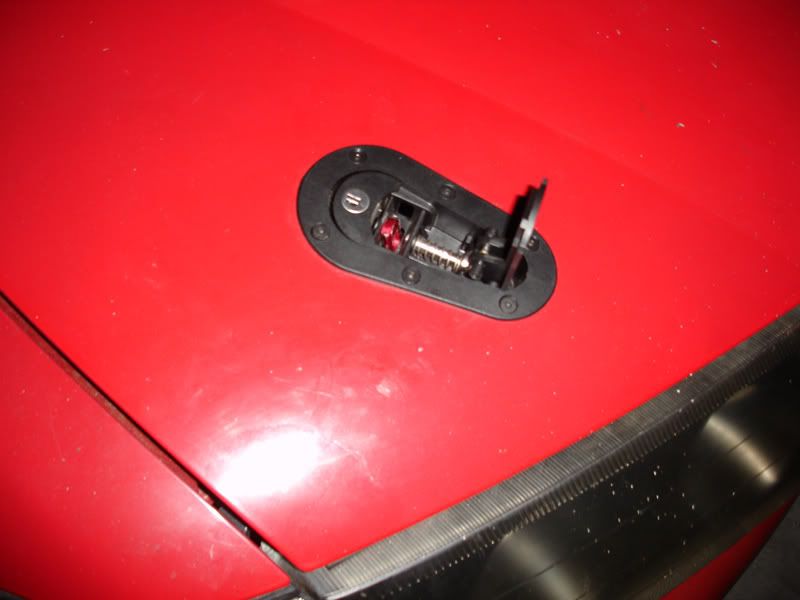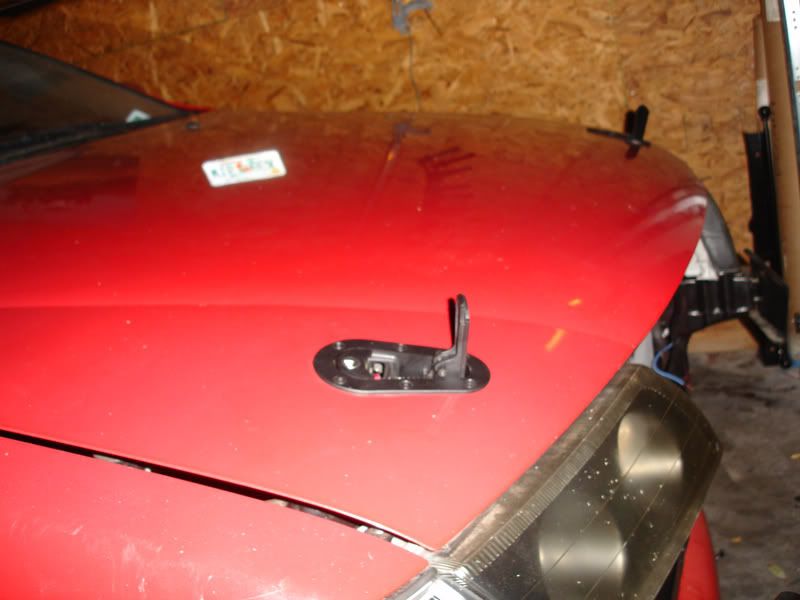 I finish with some extra long wheel studs and some redrilled Maxima Rear rotors: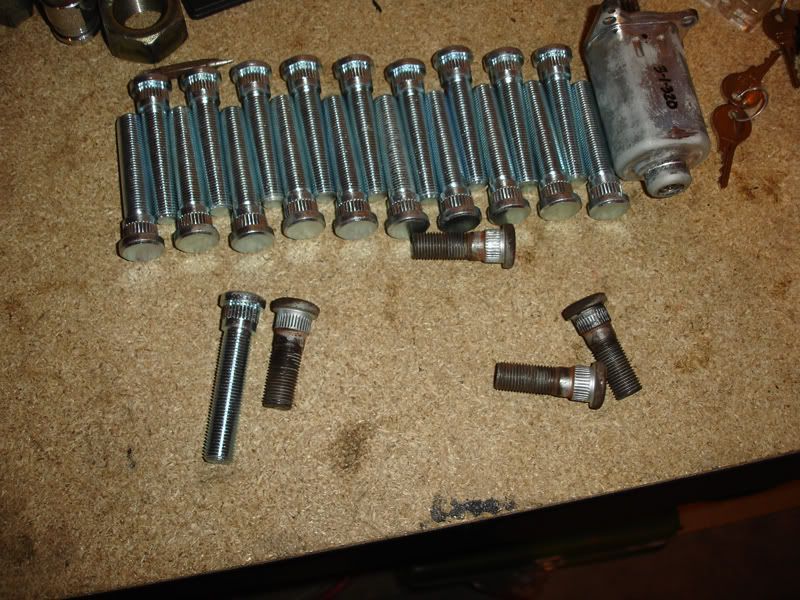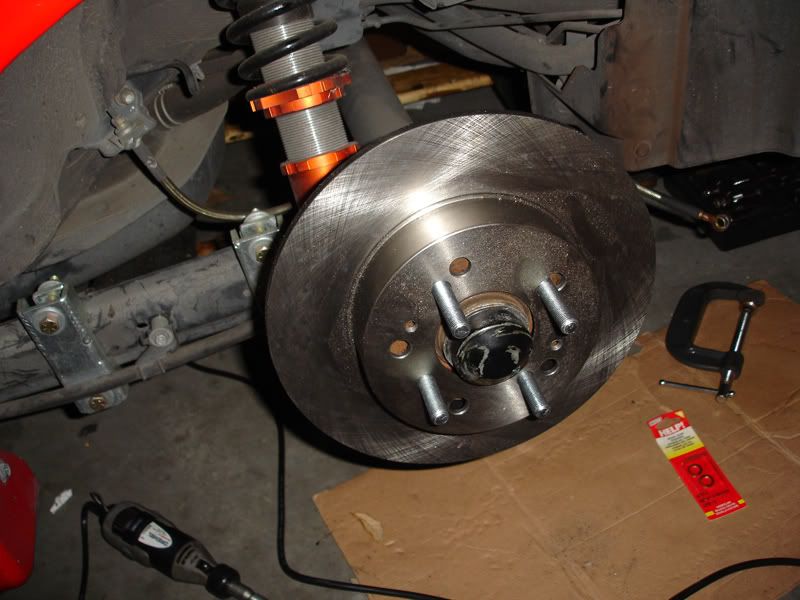 Late August 2007
I finish off the braking system with some powdercoated Maxima rear calipers. So far, one of the most direct installs so far, everything lined up perfectly. Brake system bled and as soon as my tires are in, we'll be ready to roll...man powered.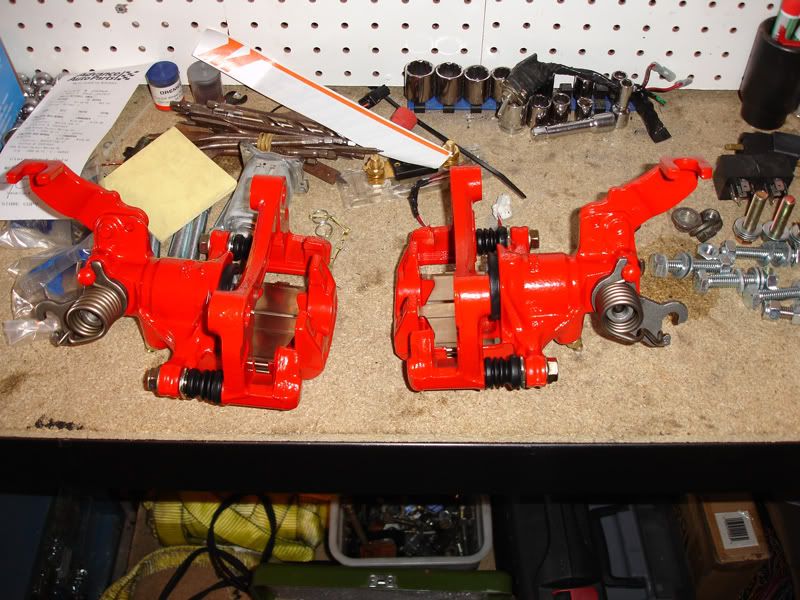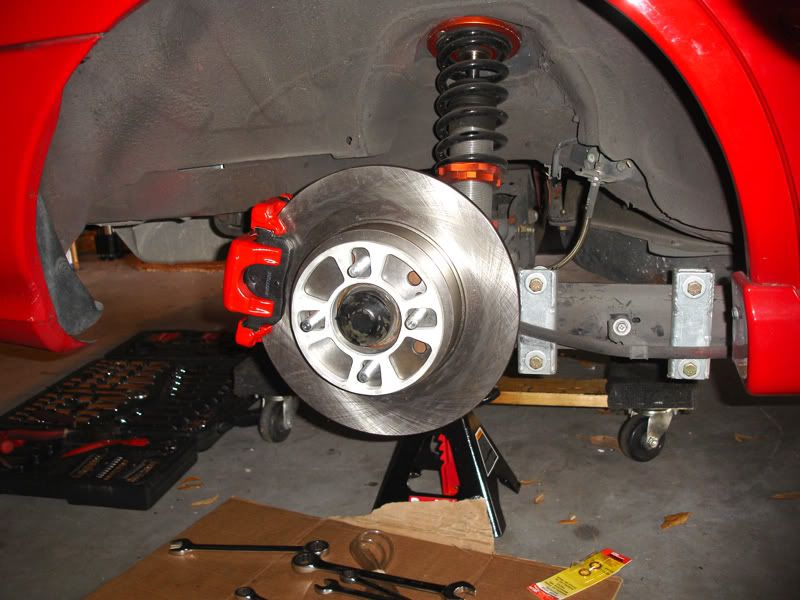 Today I decided to do some more minor wiring and generally getting the car back together. We're coming up to the point where I'll be able to set the car back on the ground and I don't want extra parts lying around. The front end is back together, the car desperately needs a wash, dust, metal shavings, and spider webs cover the car from top to bottom. When the tires come in, I may just push the car out for a little bath.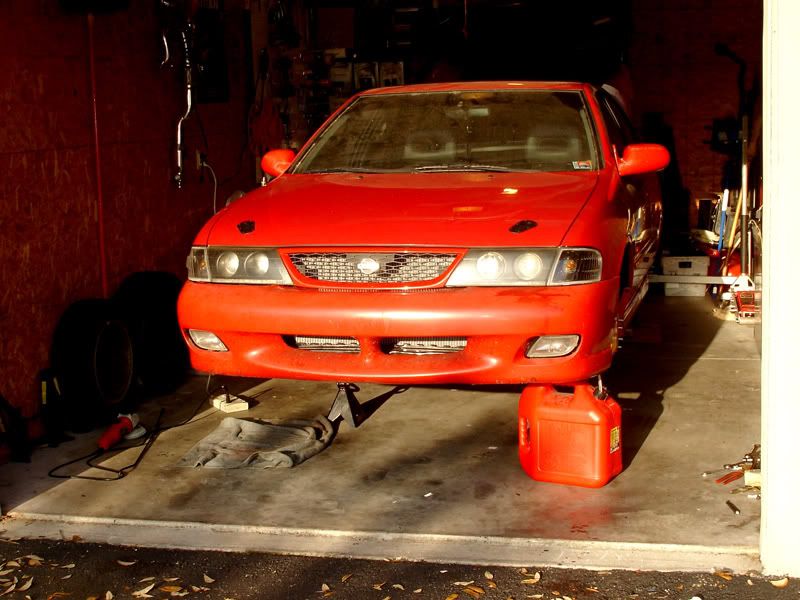 Fans and trunk are d.d.d.d.done.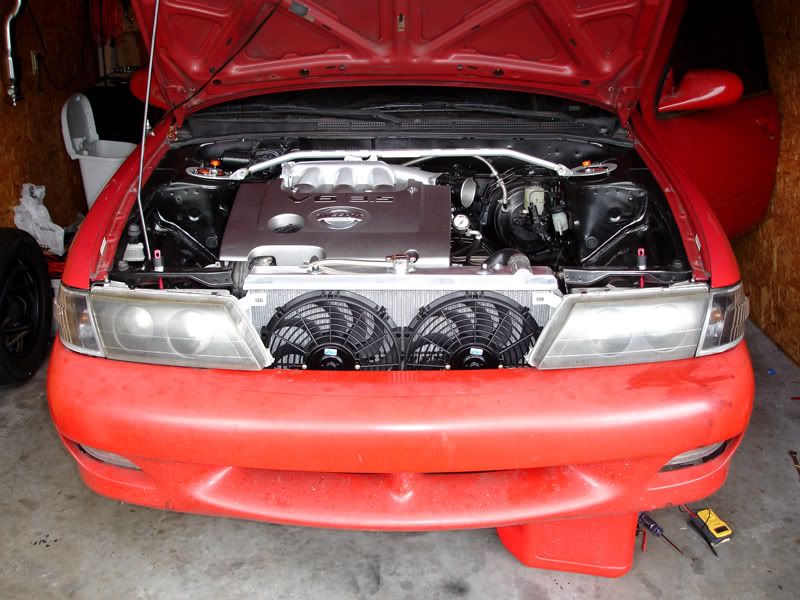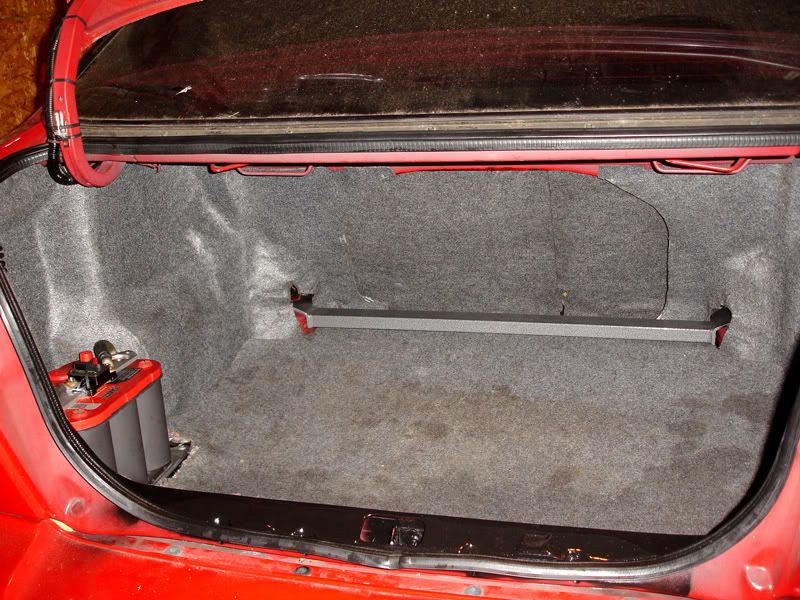 Tires are IN. Clutch line is IN. Sway bar bushings are IN. The list grows much shorter.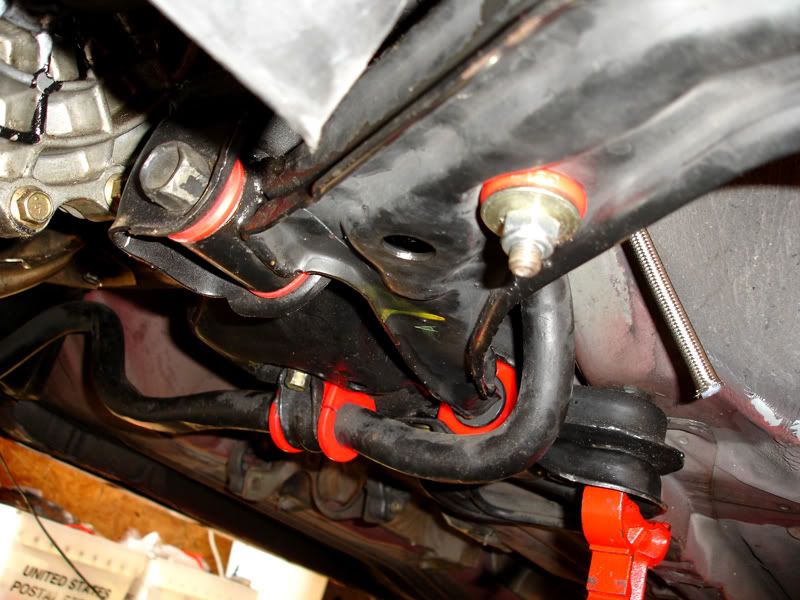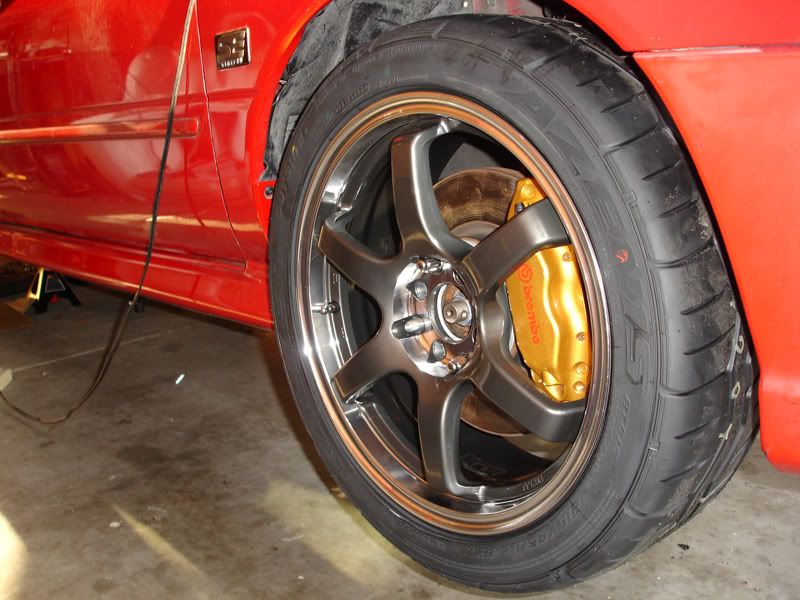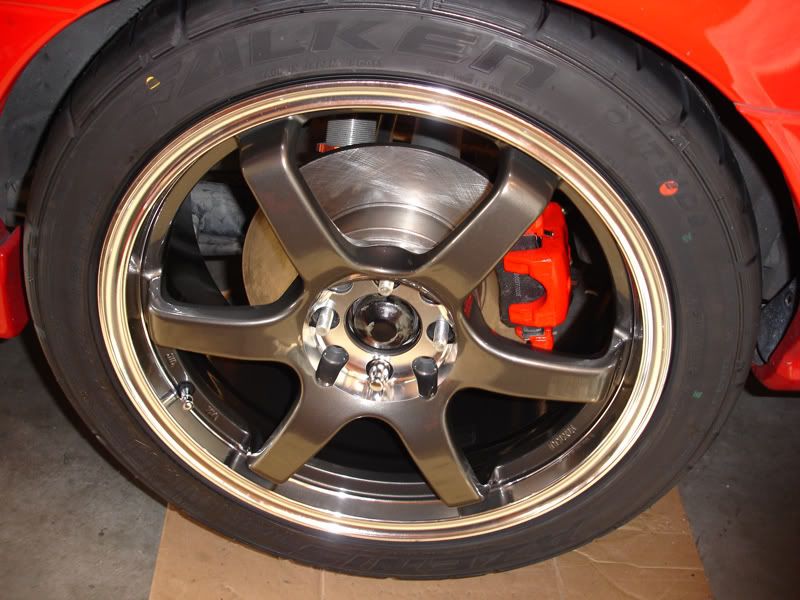 Website Created in Dreamweaver by Justin Culmo