Compilation of Project 350SE-L

June 2007
Nothing here but us brakes...really big brakes. 12" 4 piston Brembos to be specific. Got a real good deal on a used set. This will be necessary with my spindles.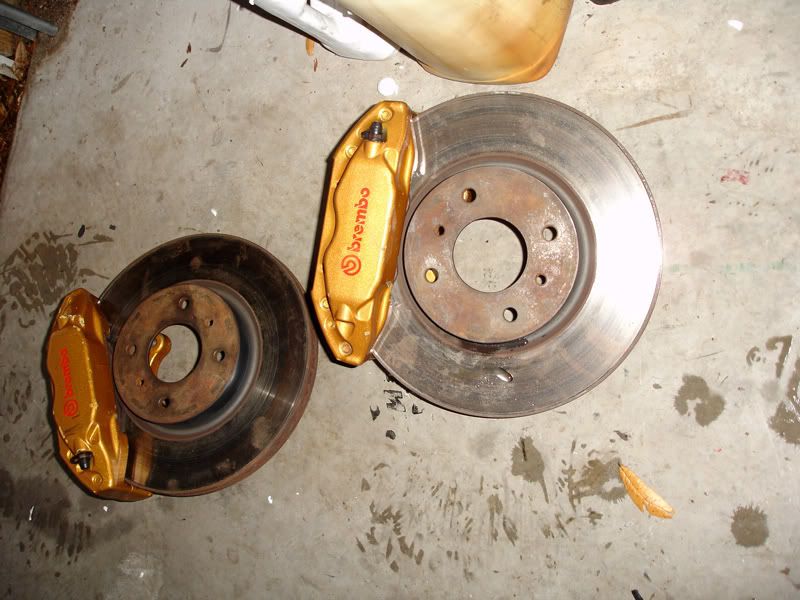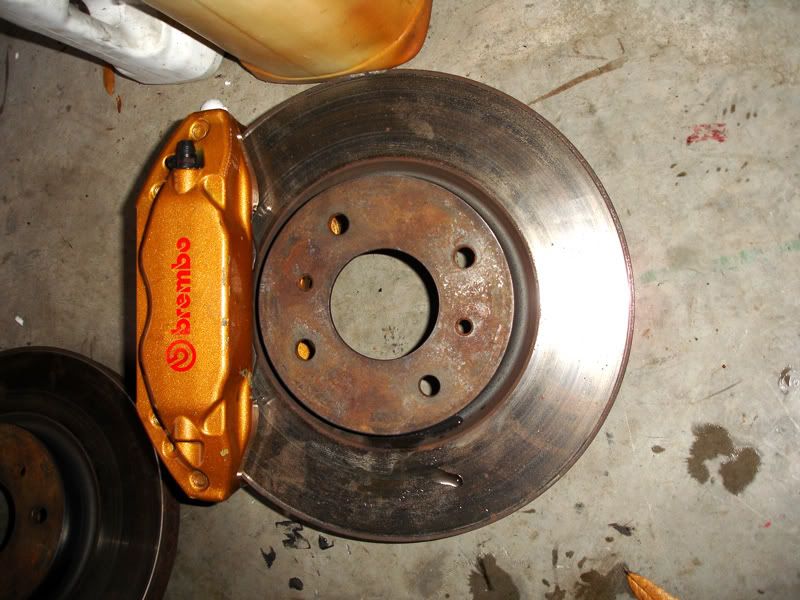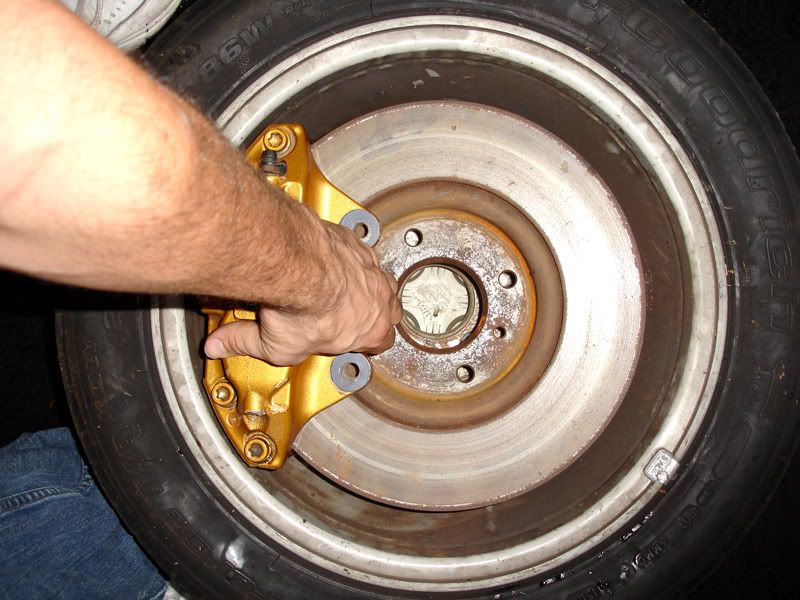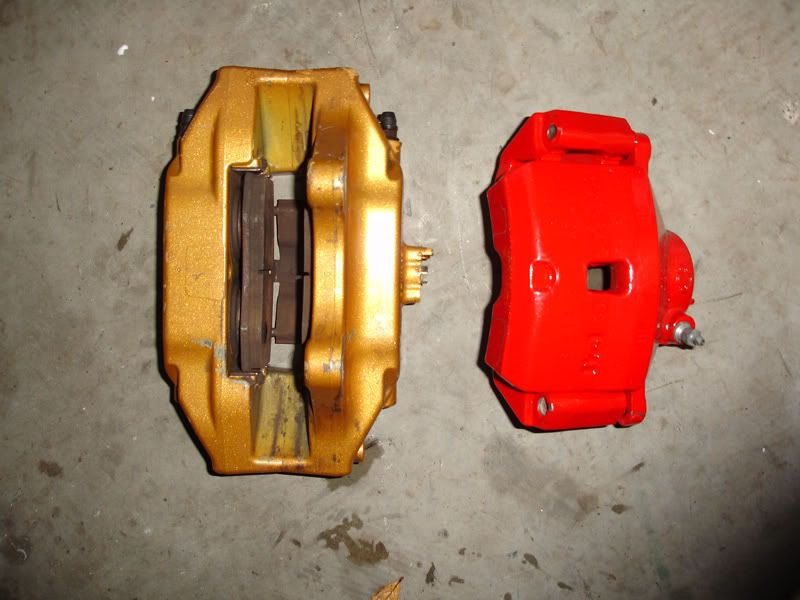 Early to Mid July 2007
Made a new switch panel for the ignition and accessories. A little more display of my wiring skills.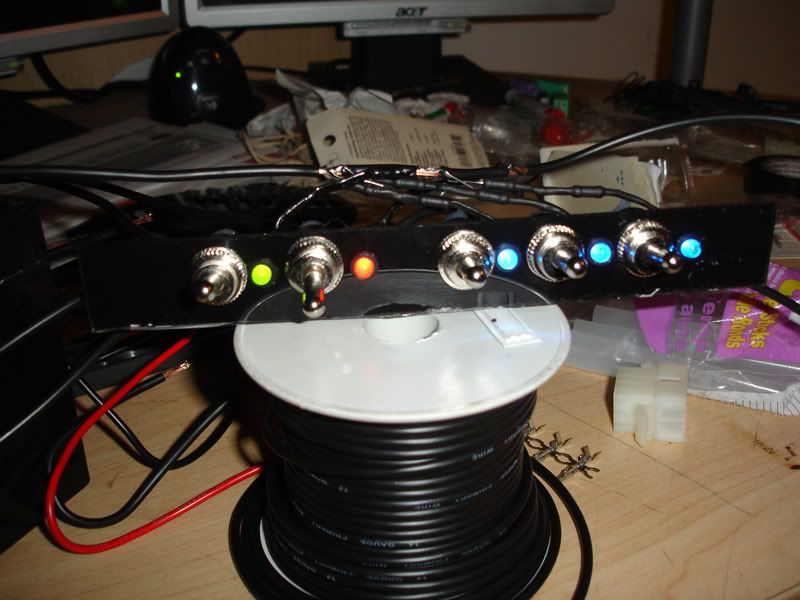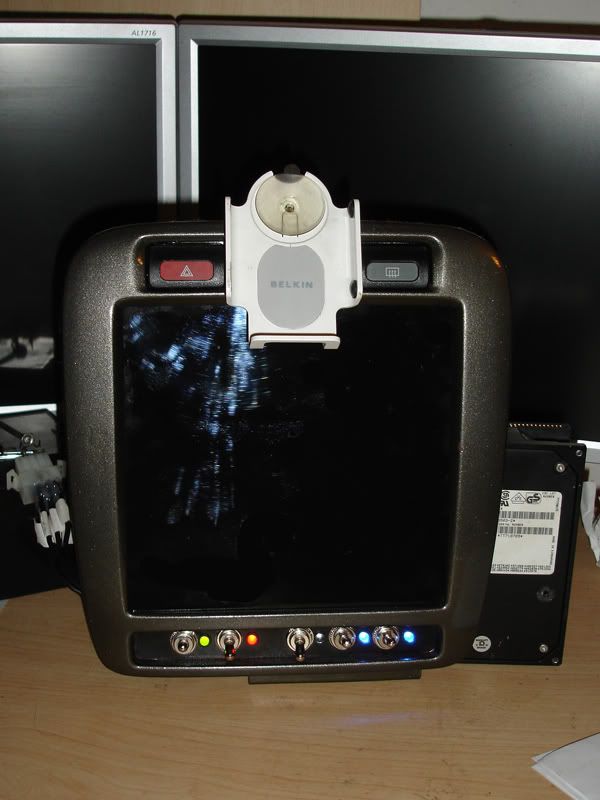 A new Griffin Radiator is also introduced. It is fitted up, but I later on decide not to use it.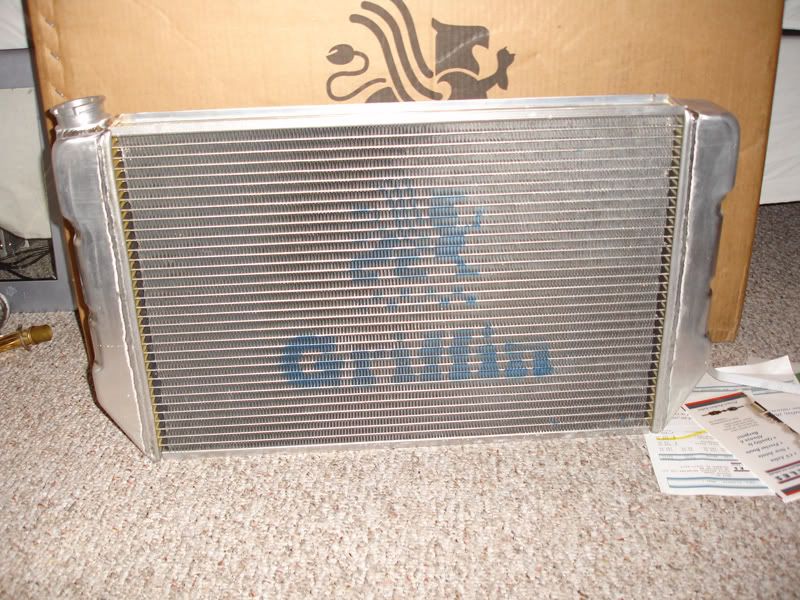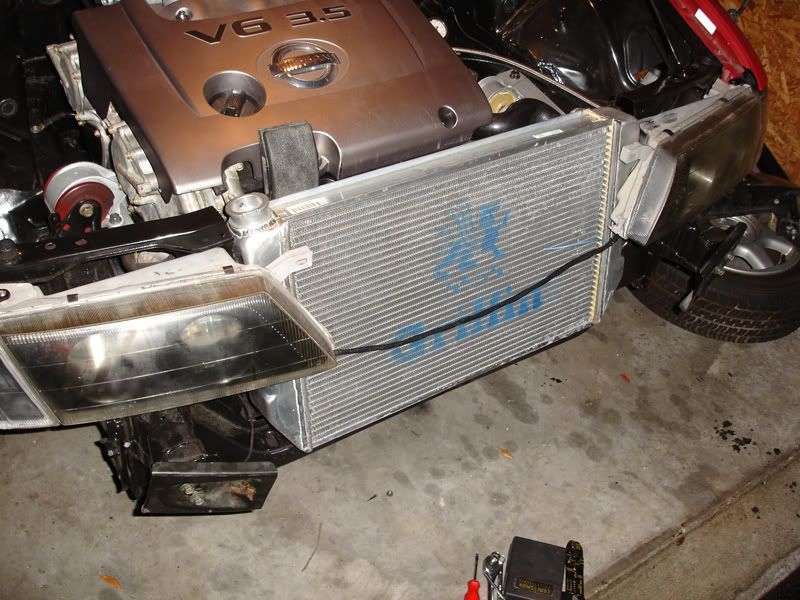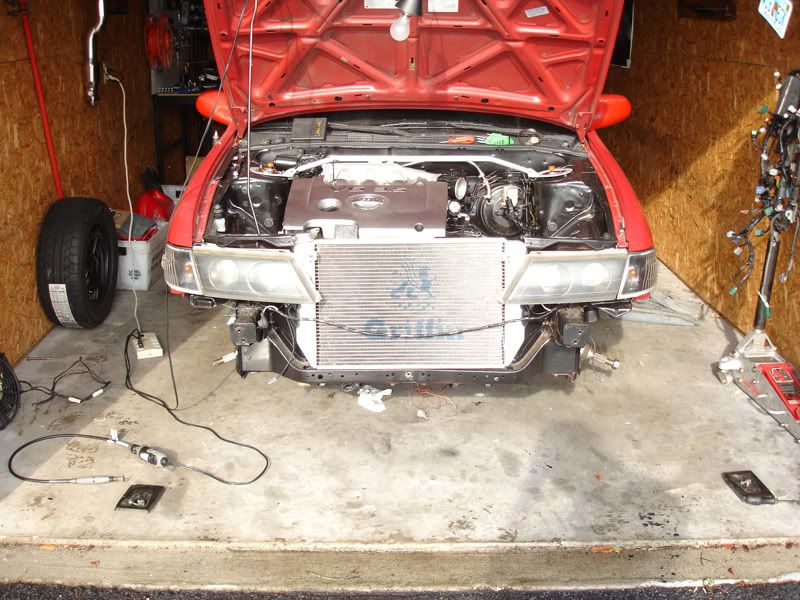 Late July 2007
Ahhh, exciting time. My Raze R74 wheels are in for a little test fit with the brakes. Uh oh, looks like I'm gonna need some spacers, the calipers hit.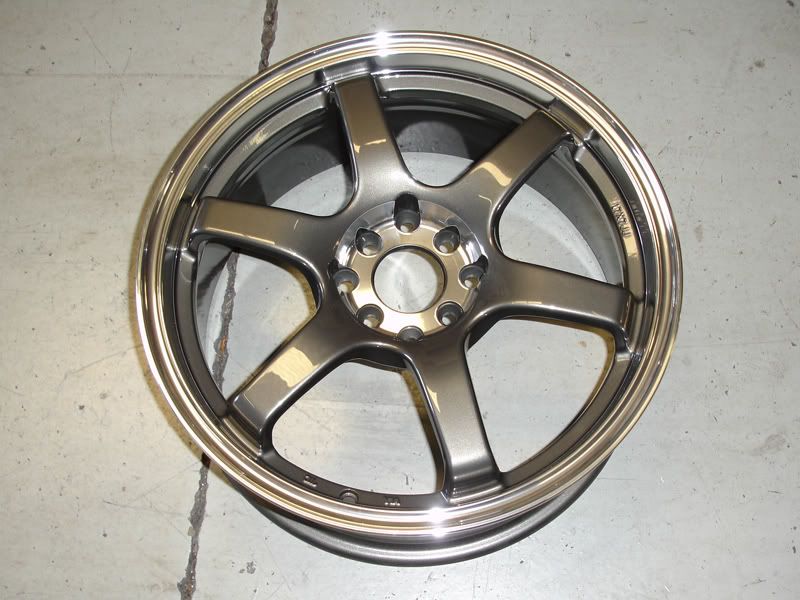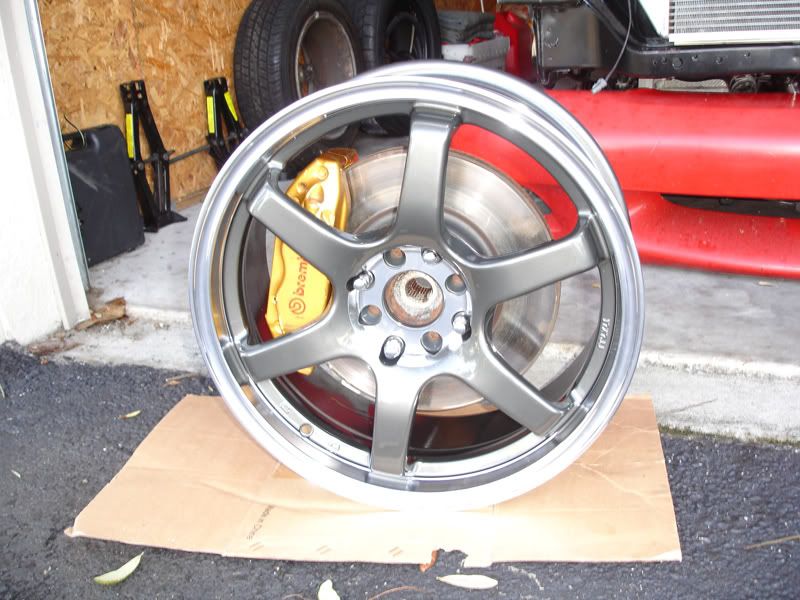 Additionally, a B15 Hydraulic clutch petal and spindles come in and I'm ready to put the brakes up on the car.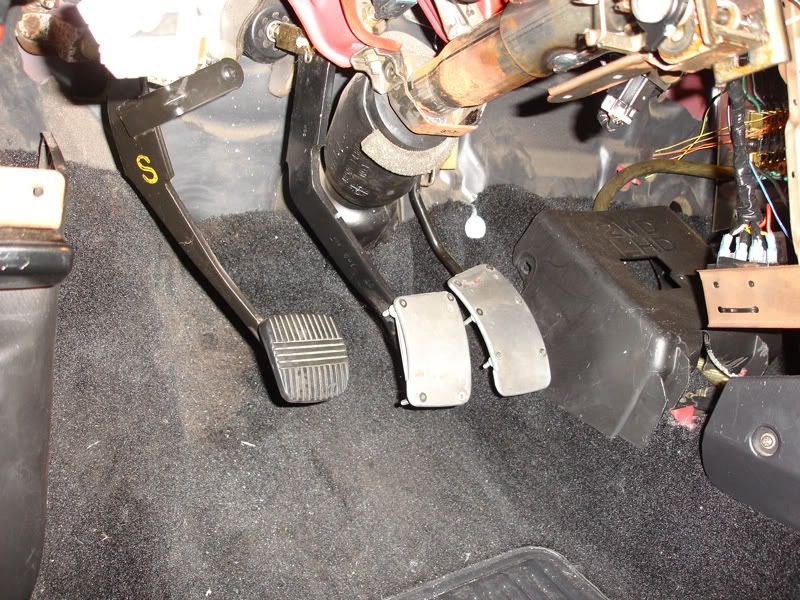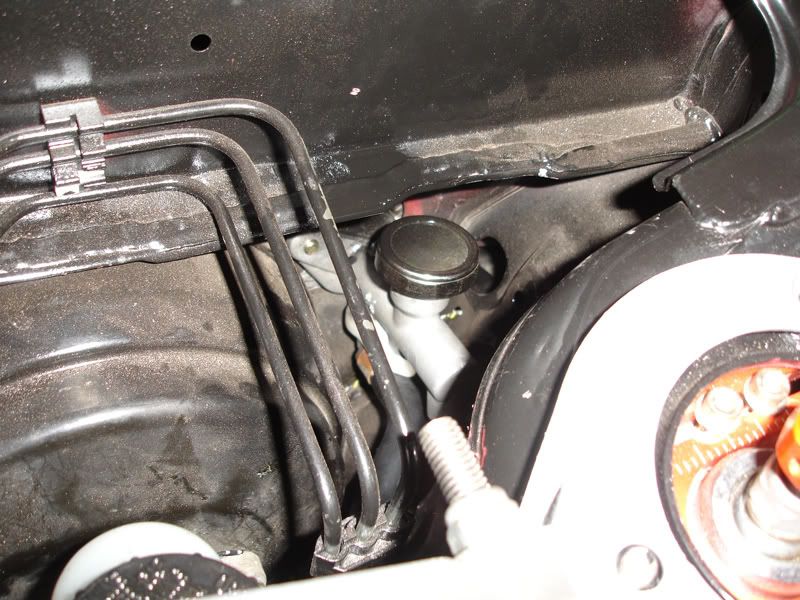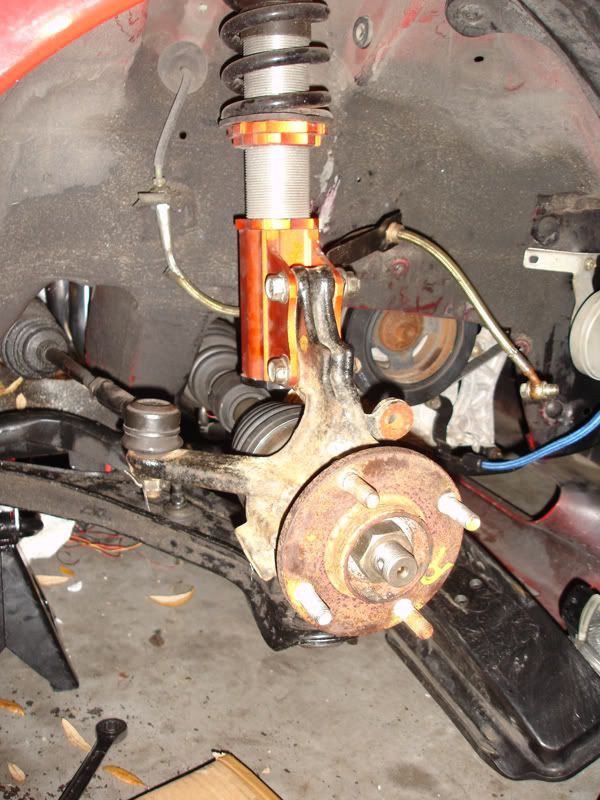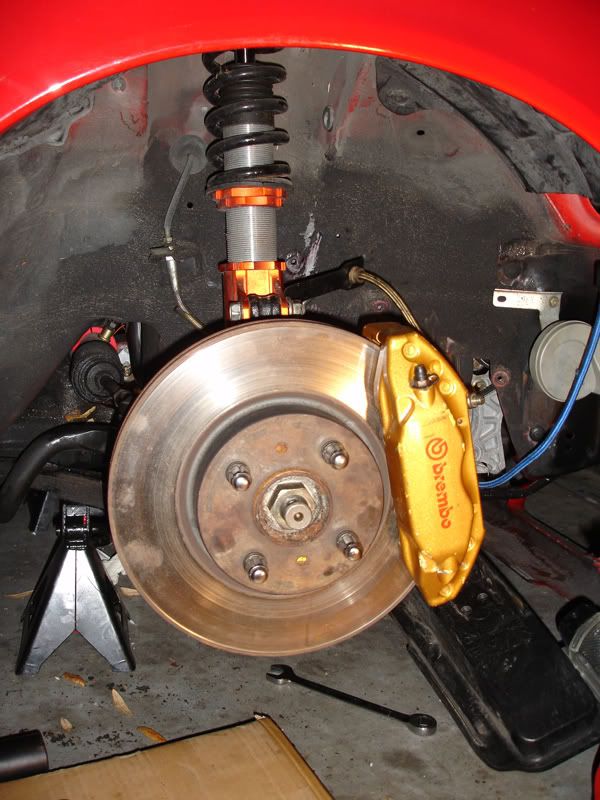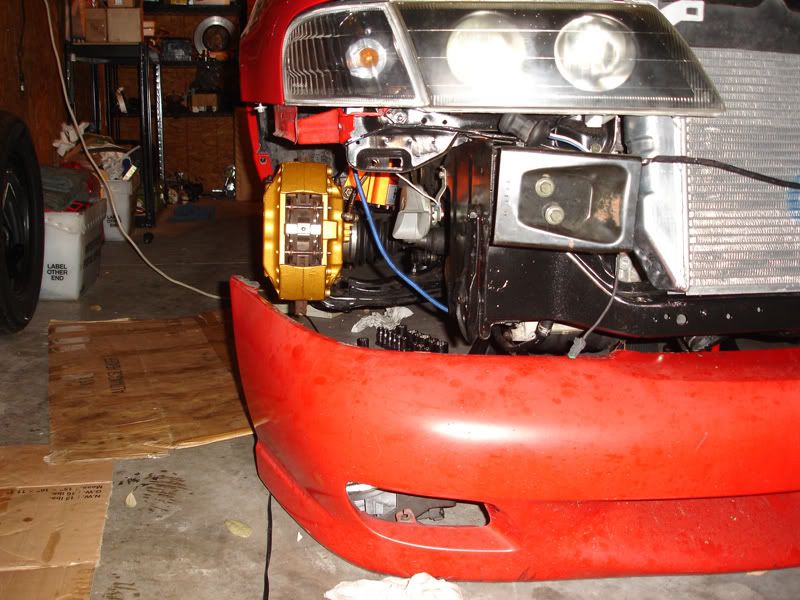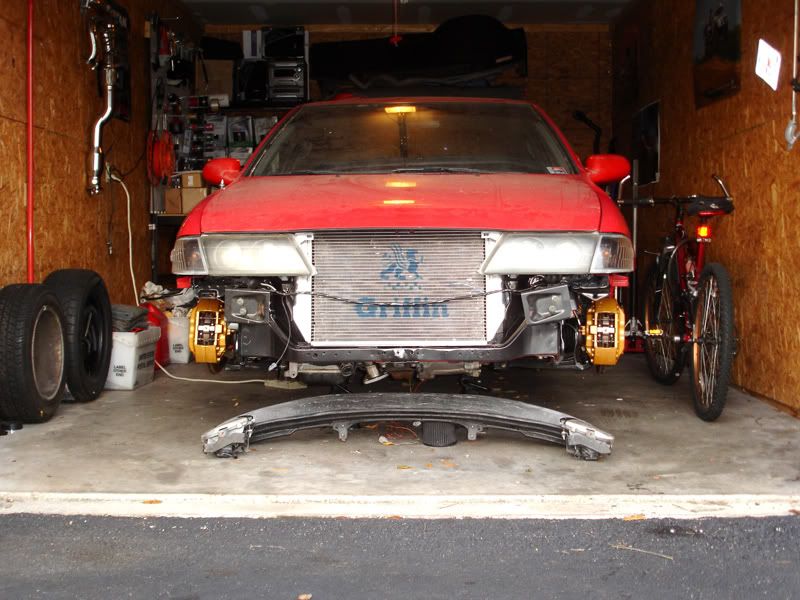 Finally, the battery is charged and it's time to test out the interior electronics. Flawless.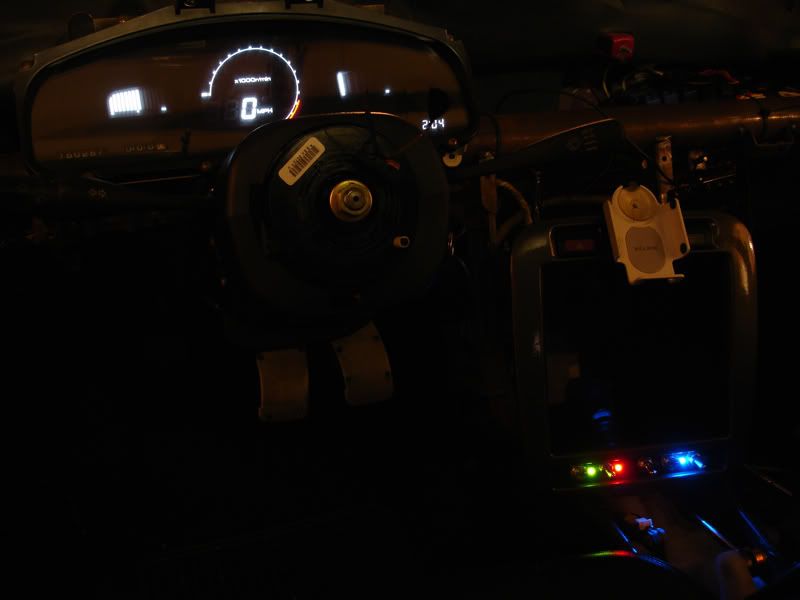 Website Created in Dreamweaver by Justin Culmo