Compilation of Project 350SE-L

April 2007
More wiring got done, fuses, relays, a speed sensor. Add in an NX1600 Digital instrument cluster, lots of powdercoating and custom polyurethane motor mount.
Early May 2007
Not too many updates, a few random things get done, clean up the interior, seats reinstalled, motor mount in place.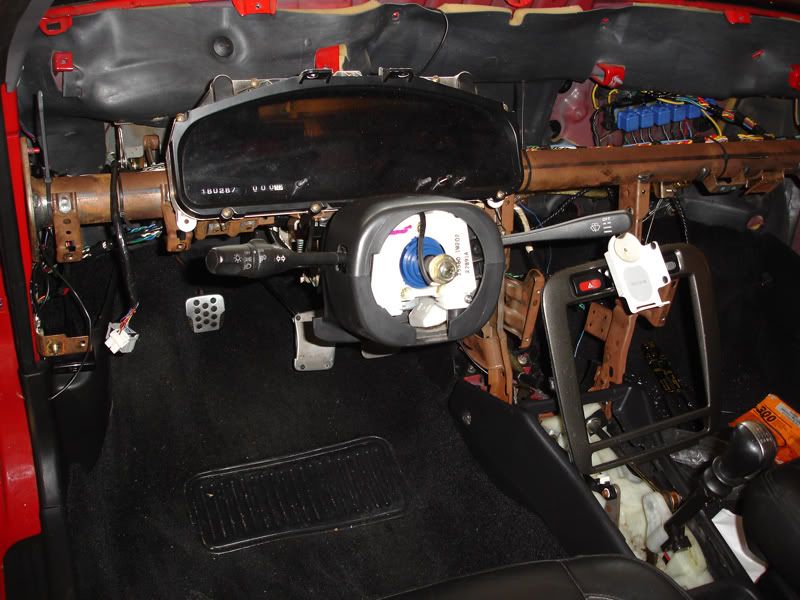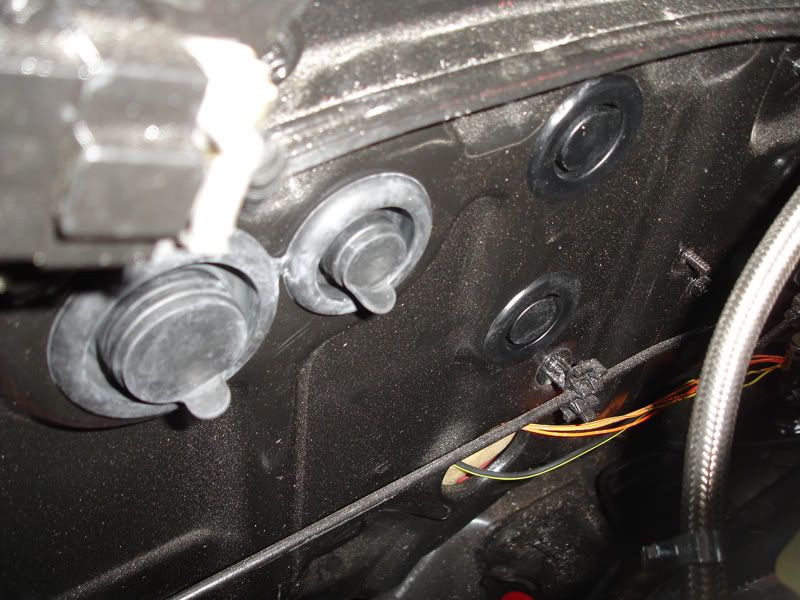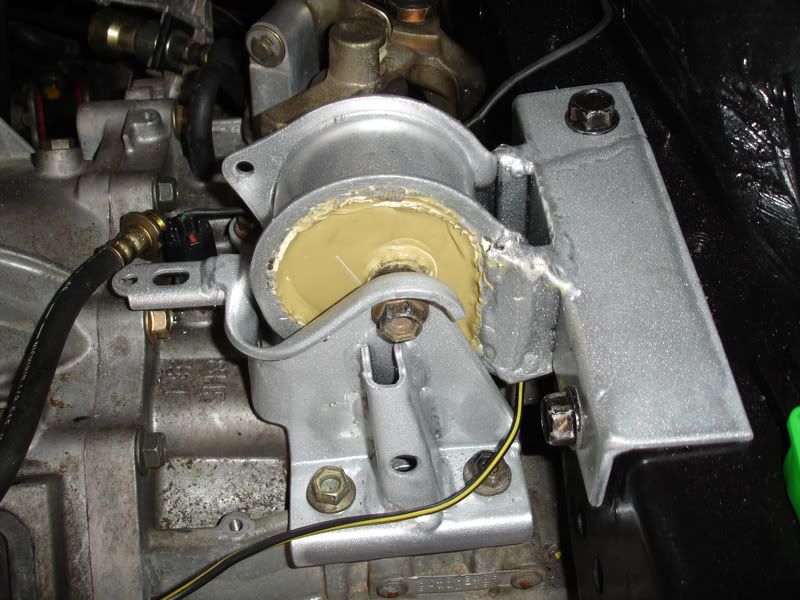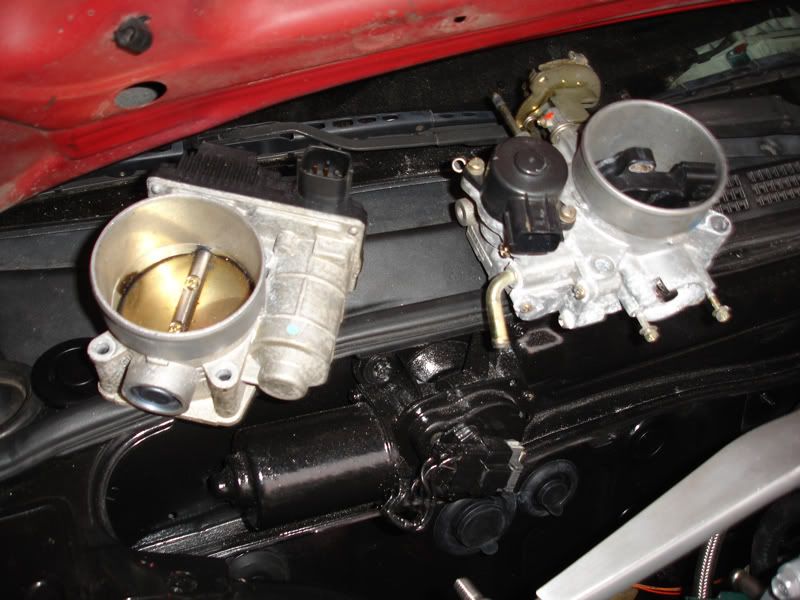 Late May 2007
The big word is Fuel lines and converting my throttle body from Throttle By Wire to Cable throttle. The Fuel lines are welded up by MazWorx with AN fittings. Nismo FPR and CHM gauge. All stainless routing. The throttle body is all skill.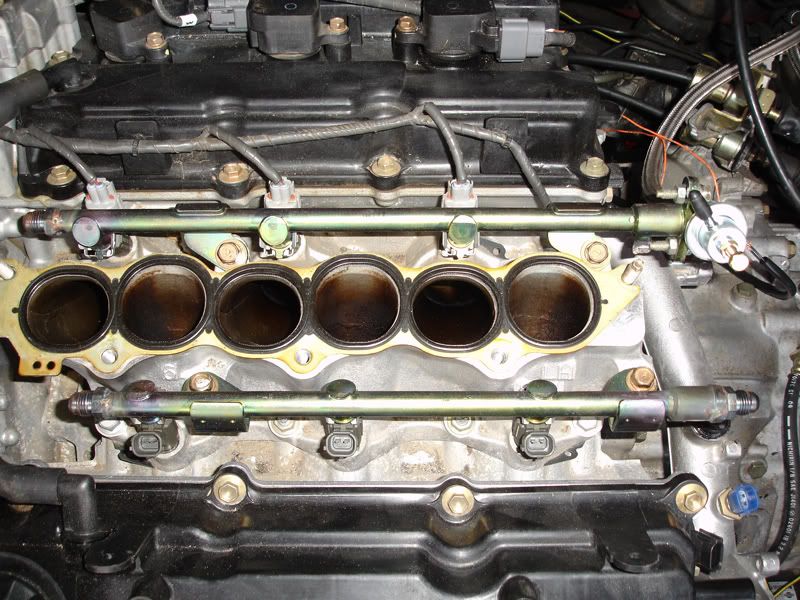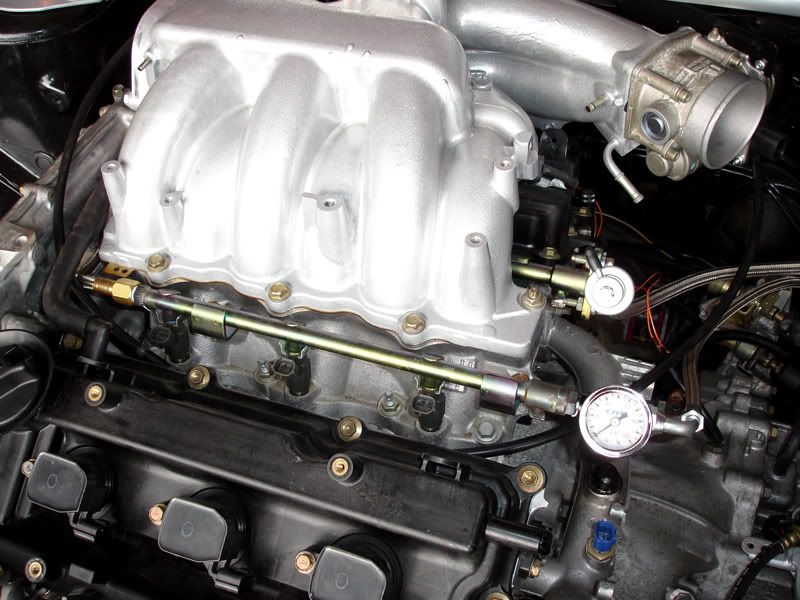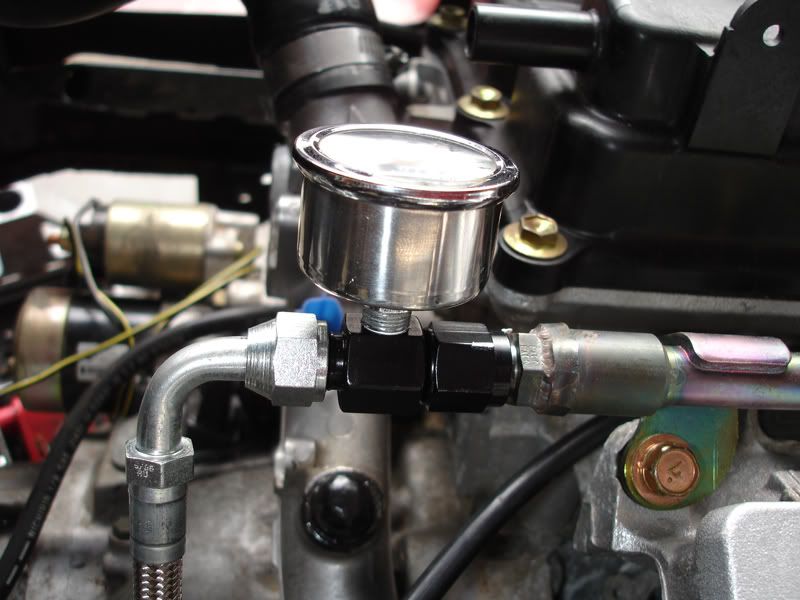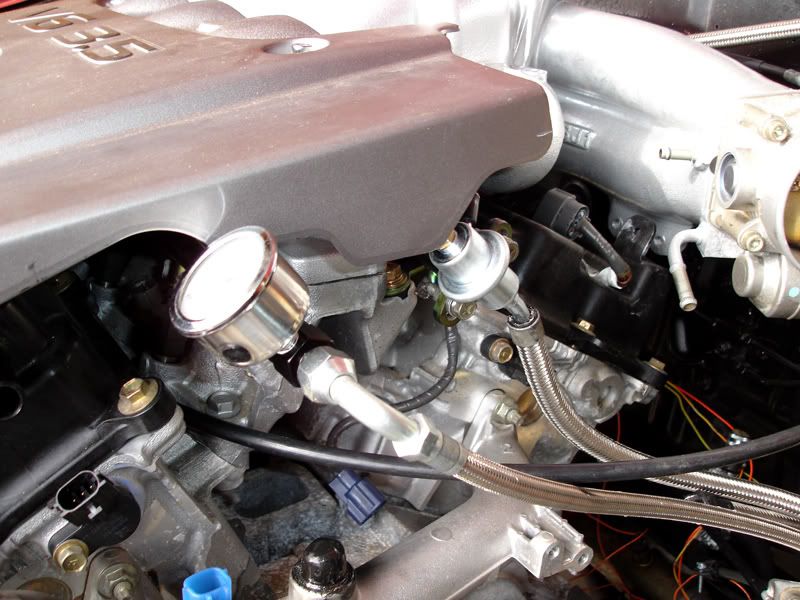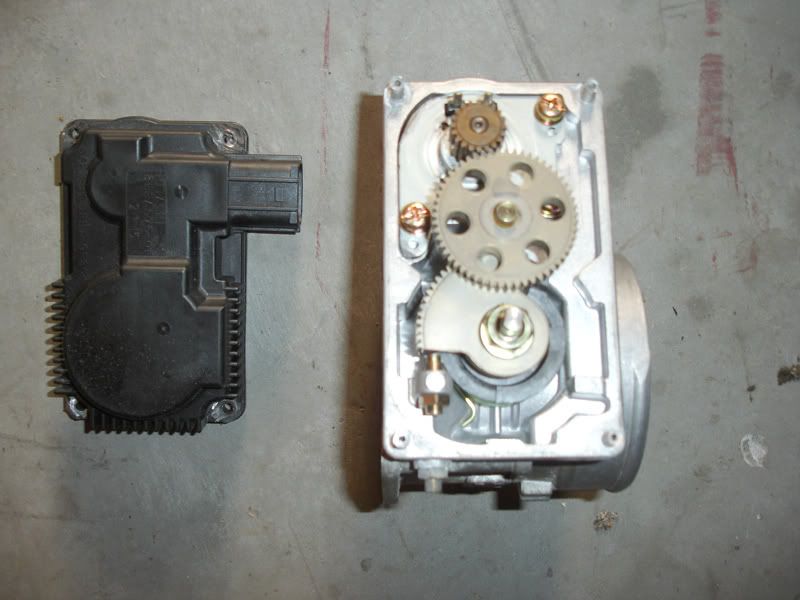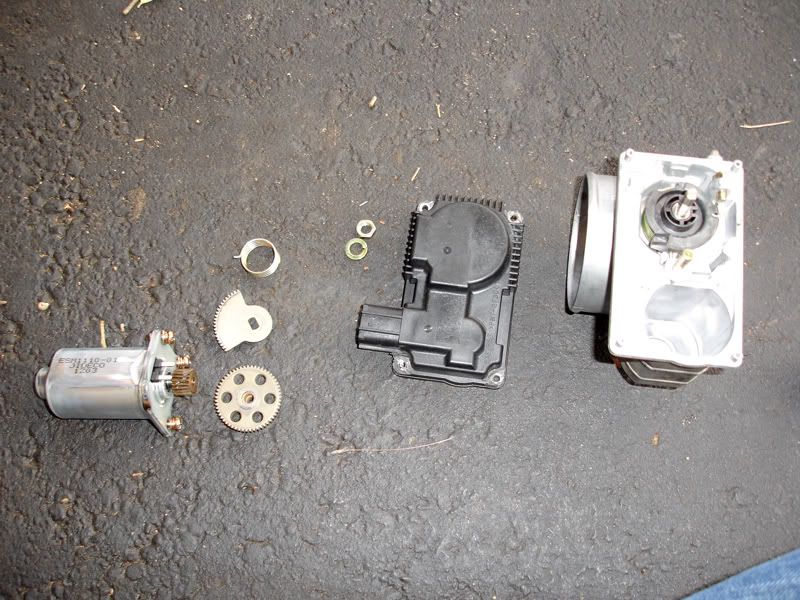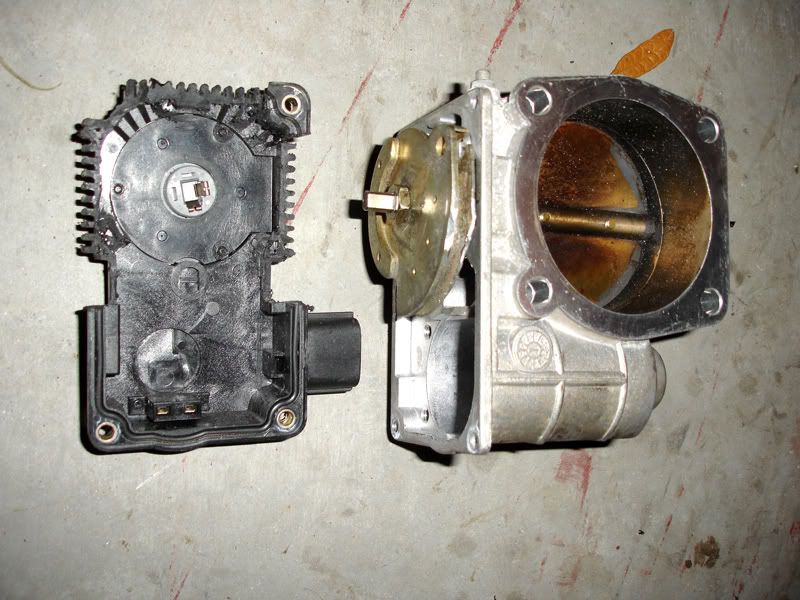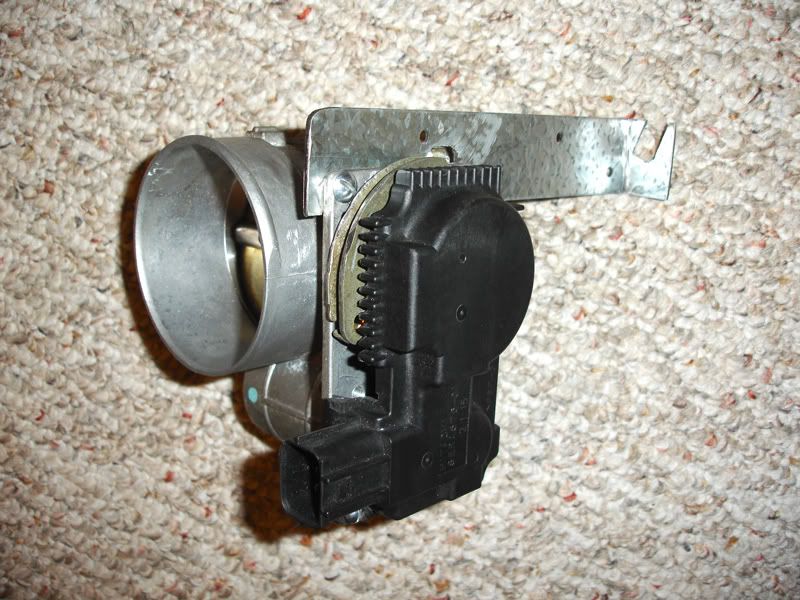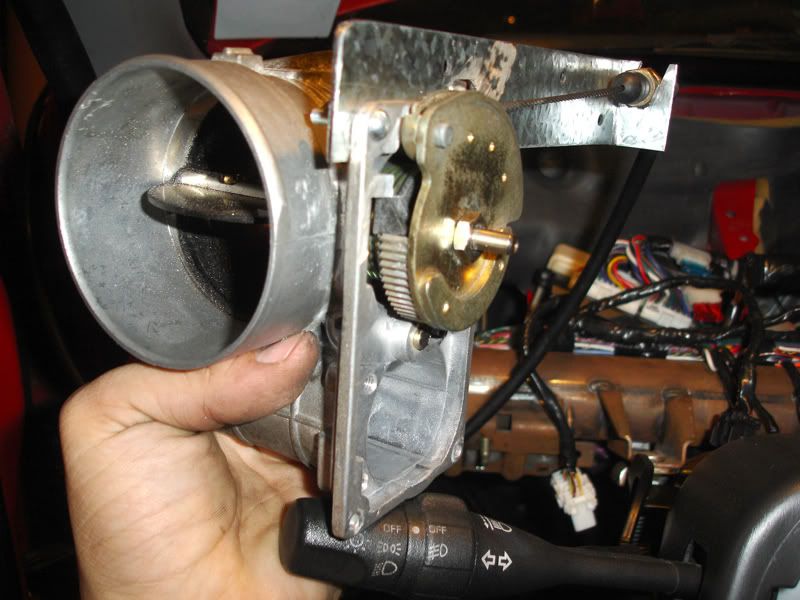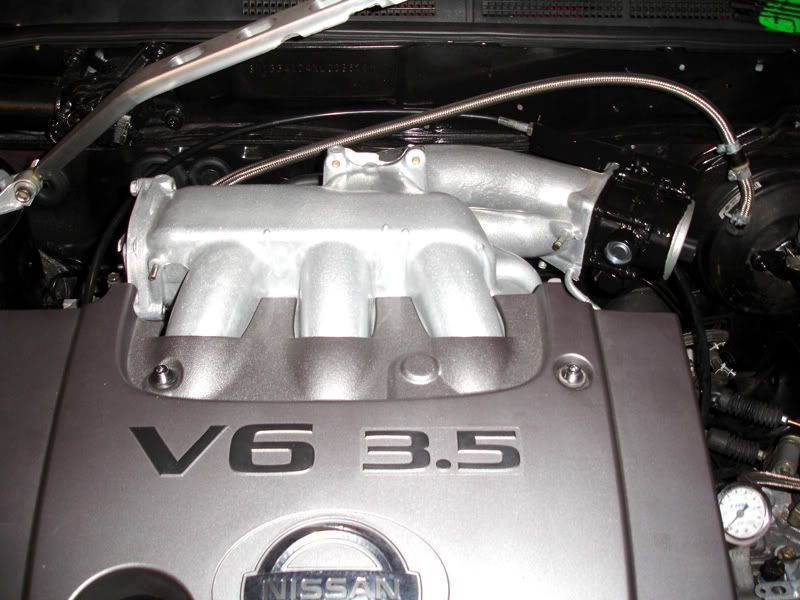 Website Created in Dreamweaver by Justin Culmo