Compilation of Project 350SE-L

Late January 2007
Project gets underway. I start the project off by stripping the front end of all panels and a fresh coat of rustoleum. Gotta start off clean.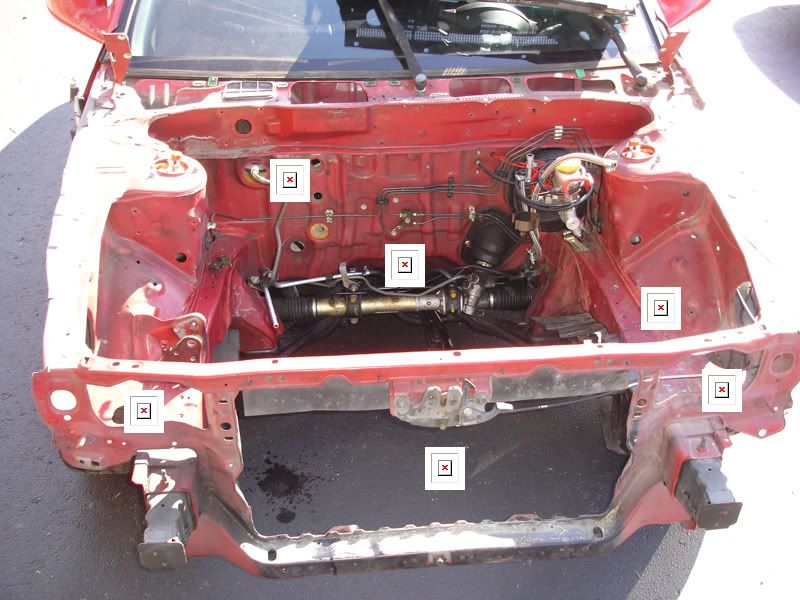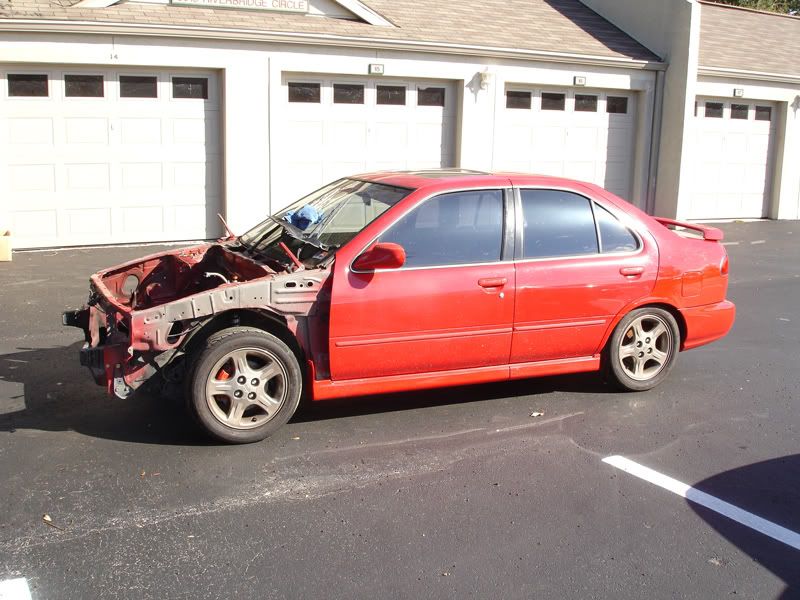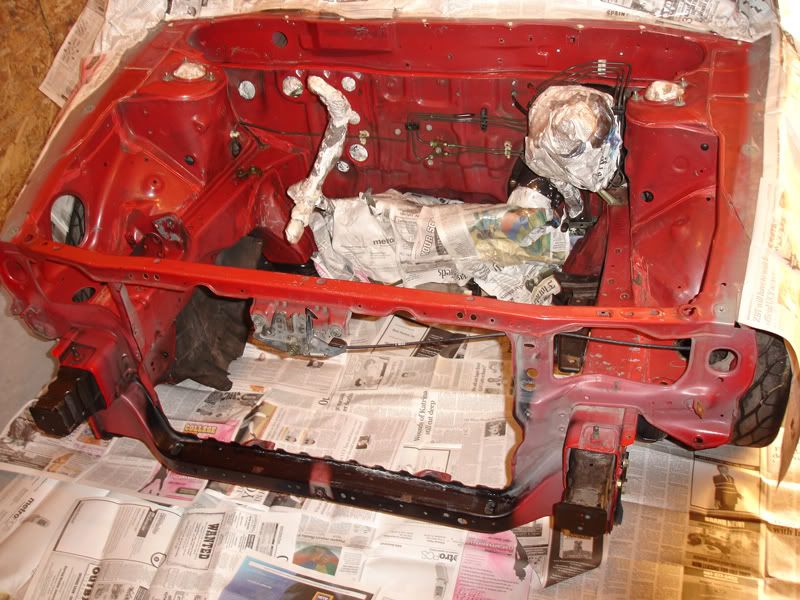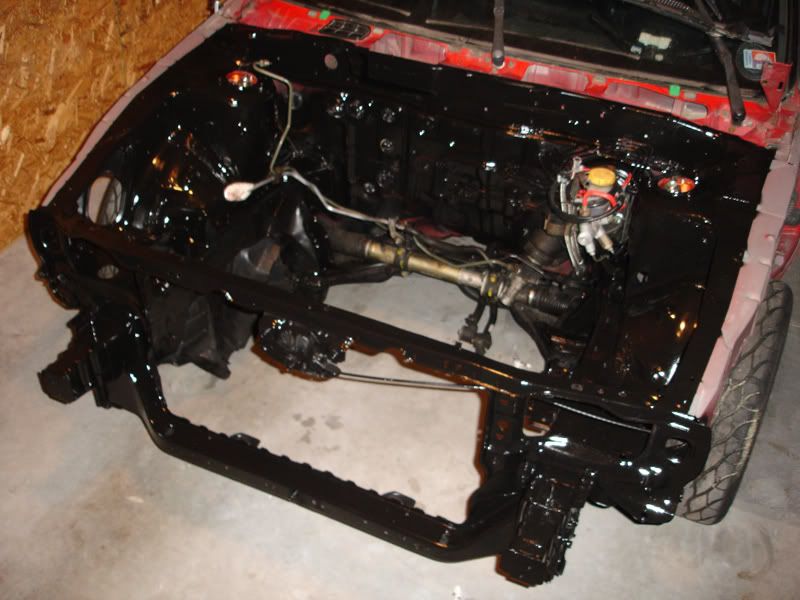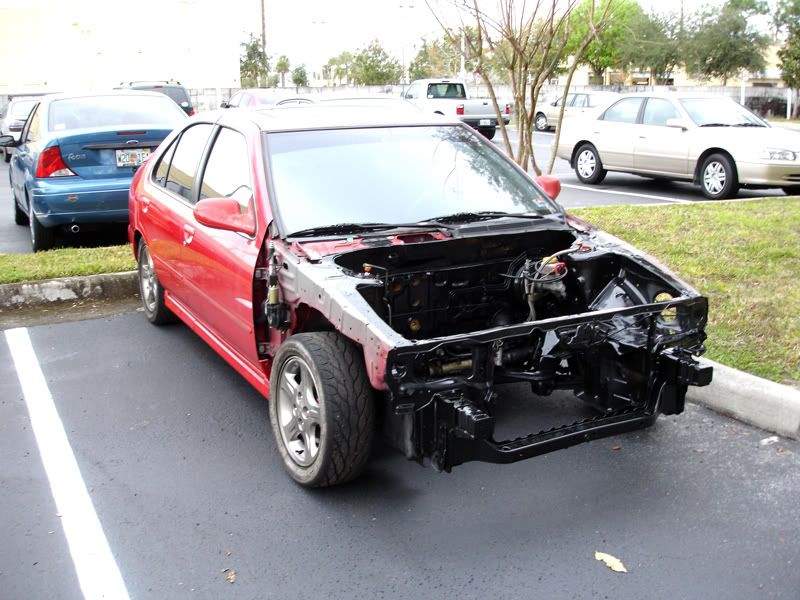 Early February 2007
We say goodbye to the entire interior and all the wires in the car, from bumper to bumper...wait, what bumper?
Mid-Late February 2007
The VQ arrives and we waste no time getting it in. Custom motor mounts are fabricated from the existing mounts, We also have a pretty new set of Stone Racing headers ready to go on. SpeedZone in Kissimmee is responsible for fabrication of the mounts.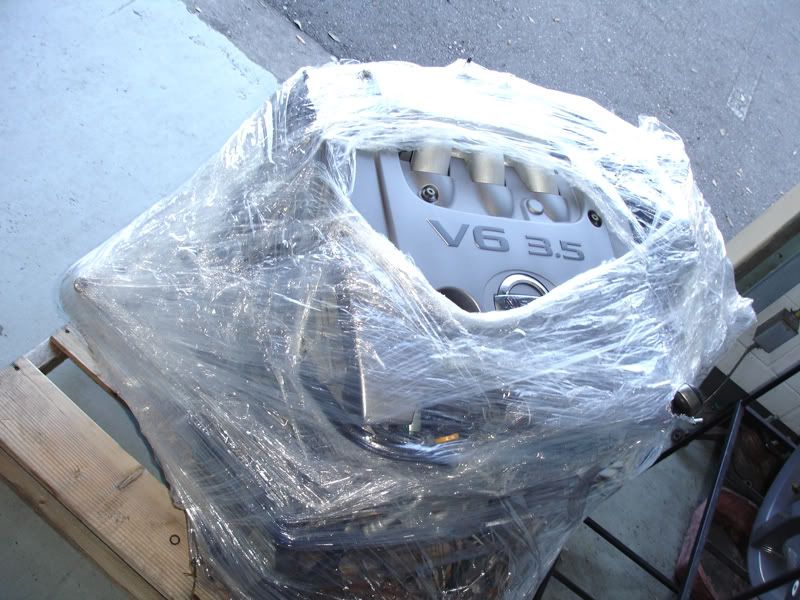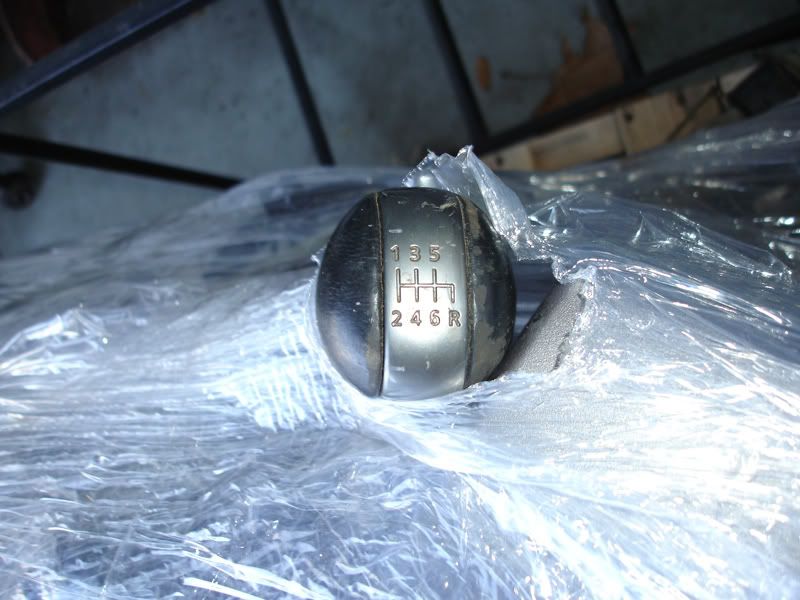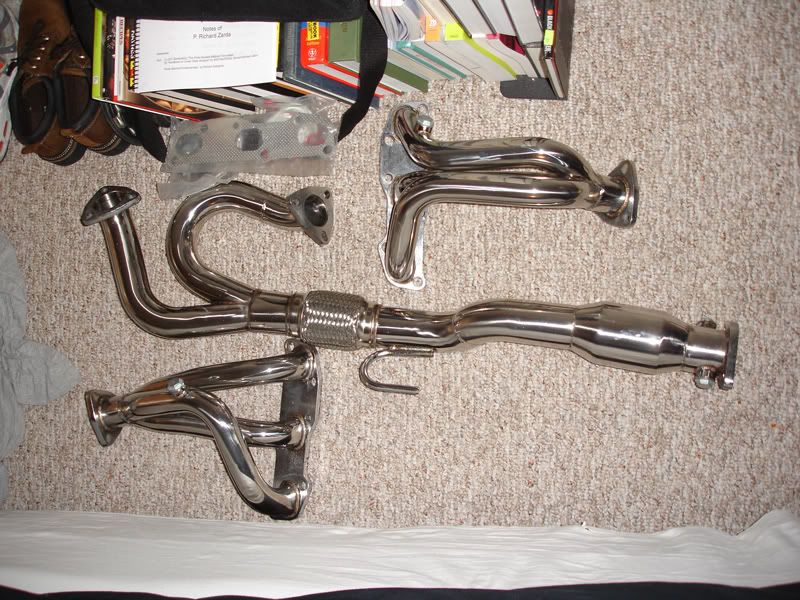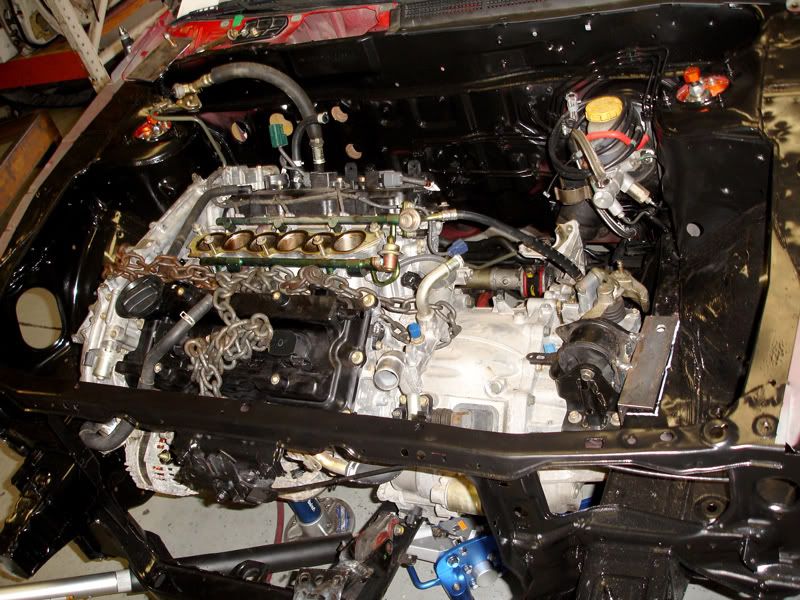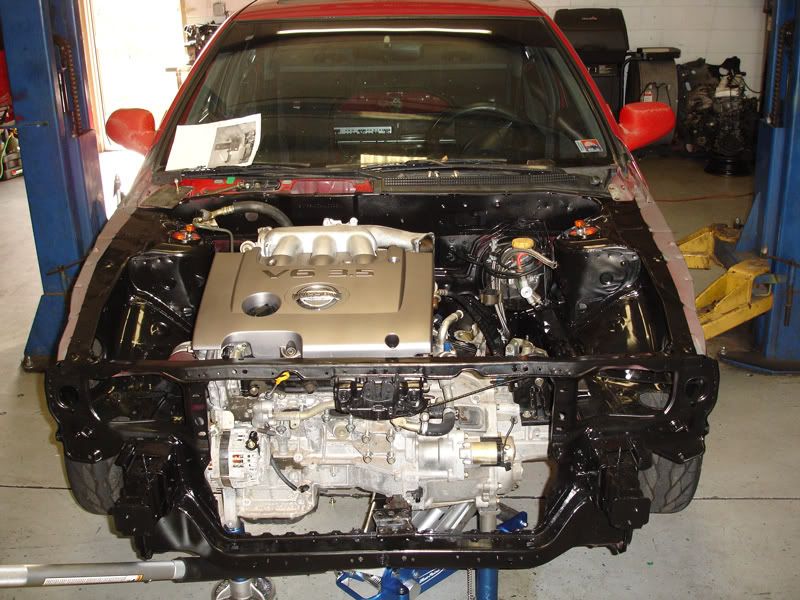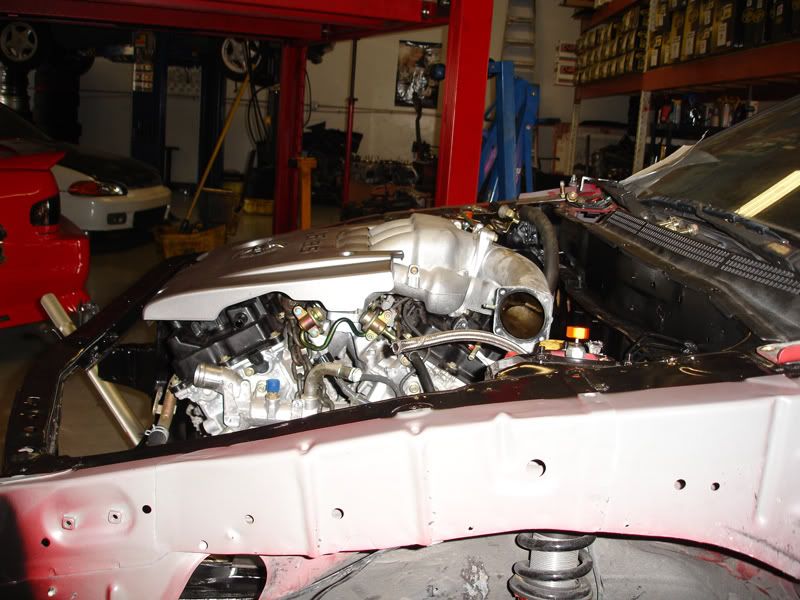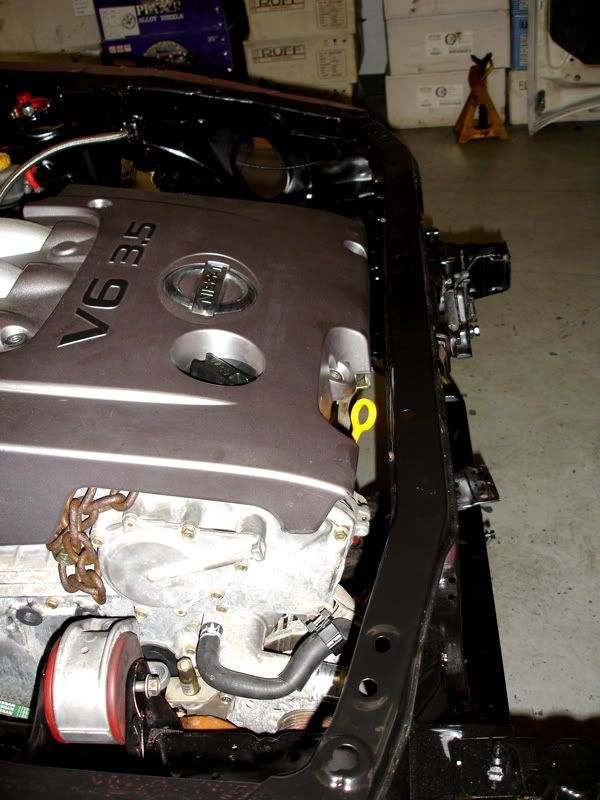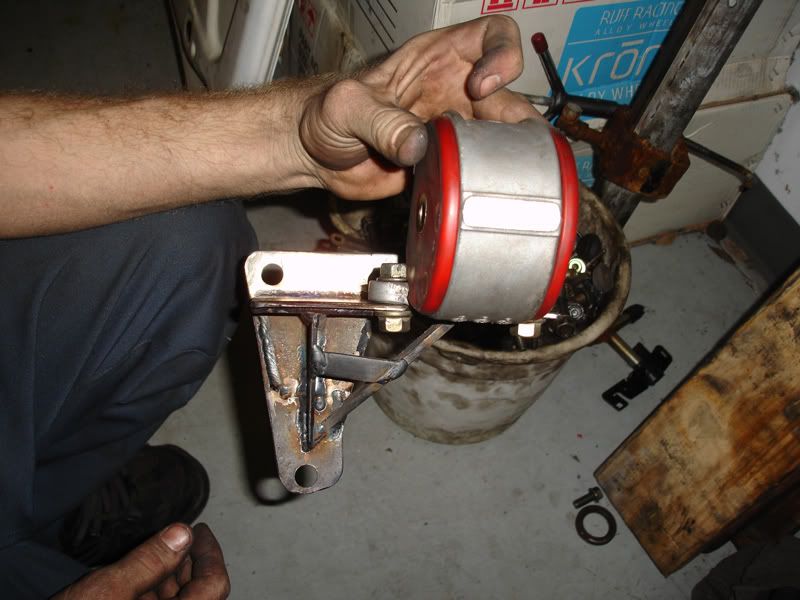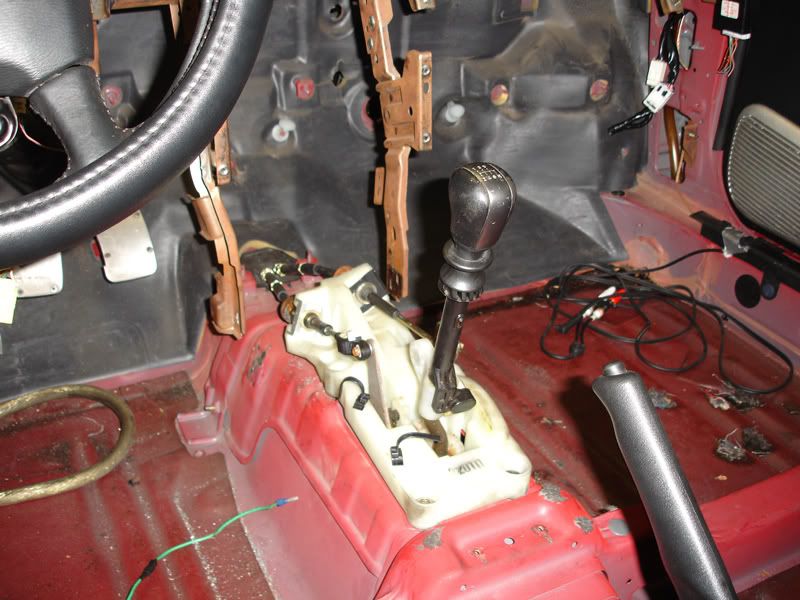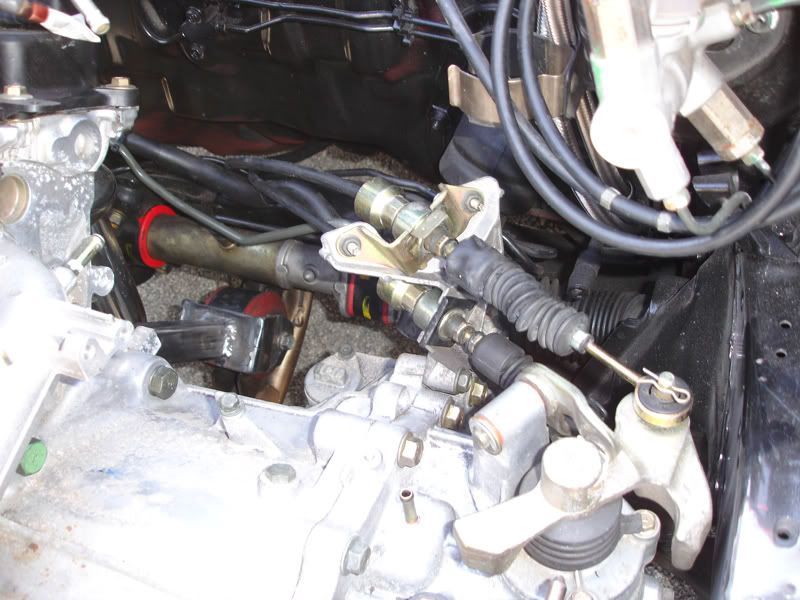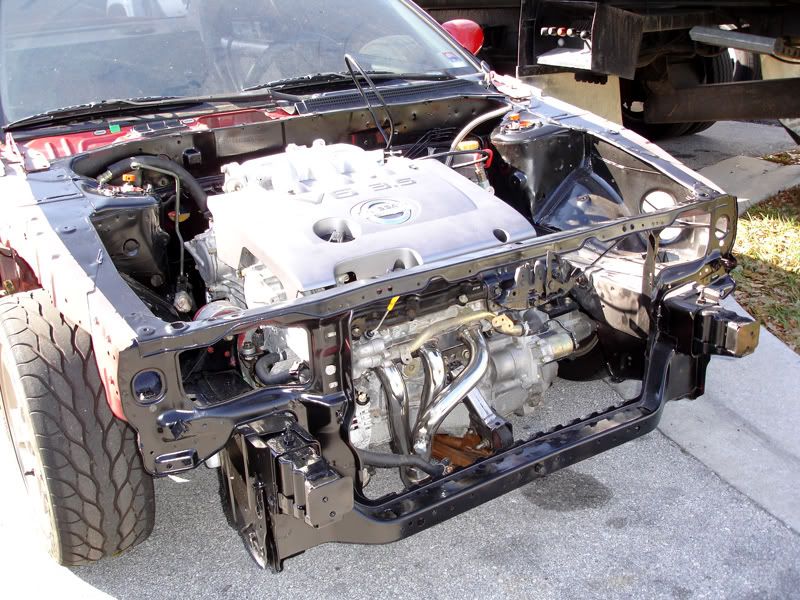 March 2007
Car is back home and happy. Put some of the body back together.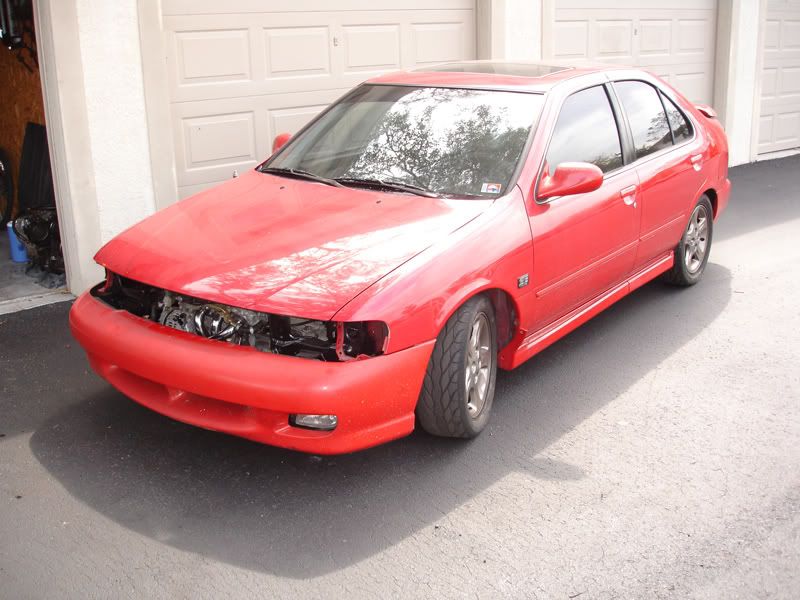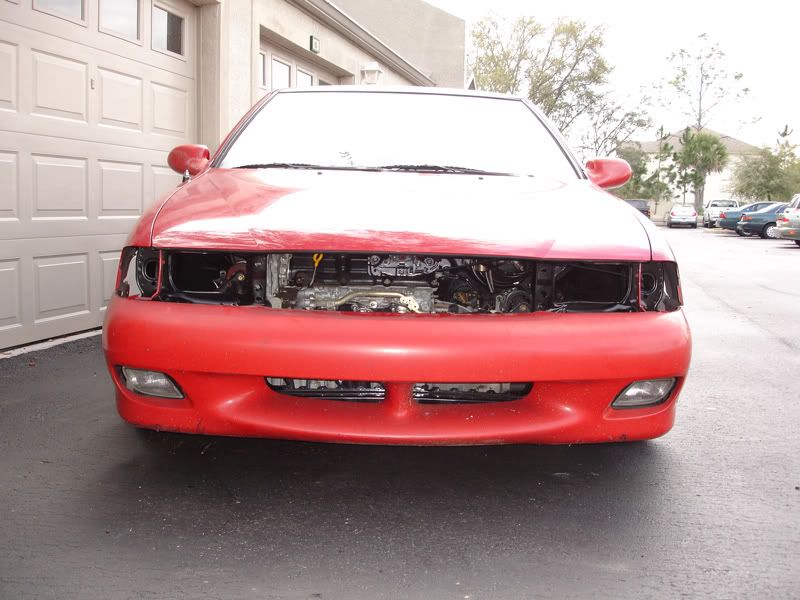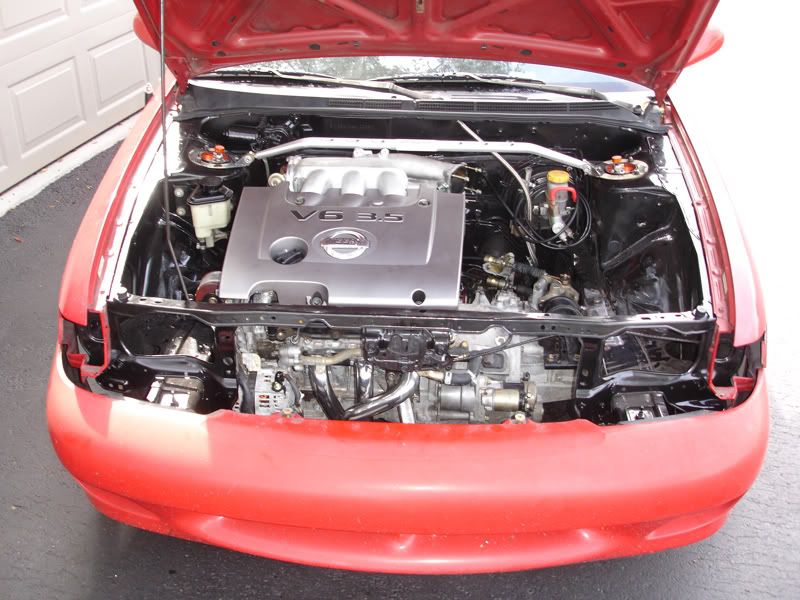 I also begin major work on the wiring and interior. Everything down to the power mirrors gets wired by hand. Sound deadening is to be completely removed. Brand new carpet is put in to compliment the leather interior. Also, a rear strut bar by Bolt In Bars.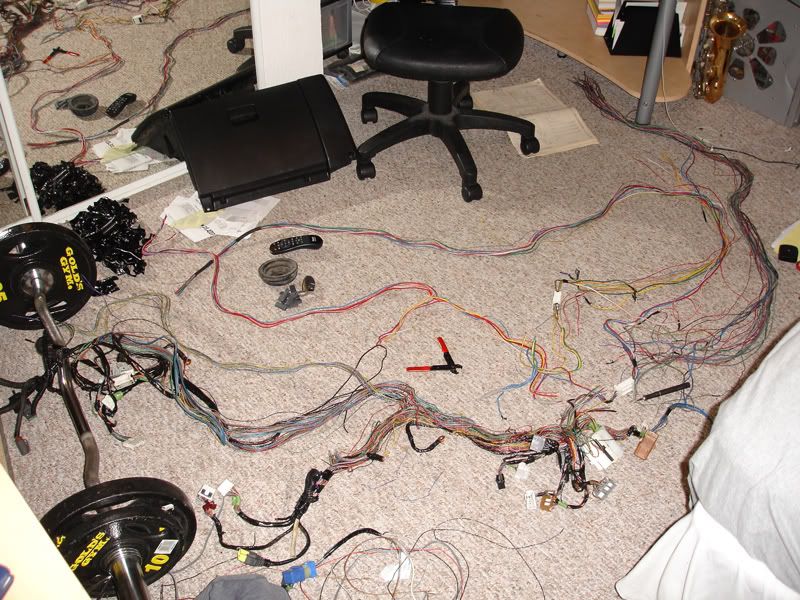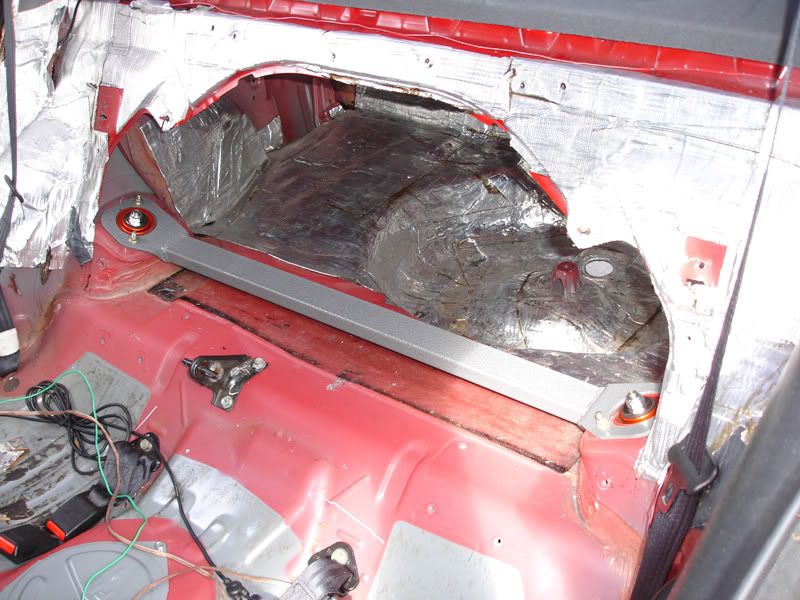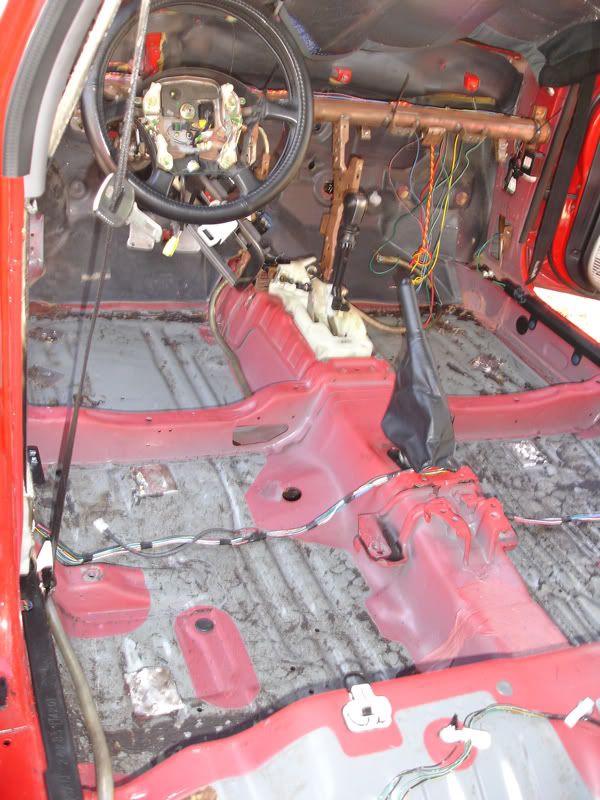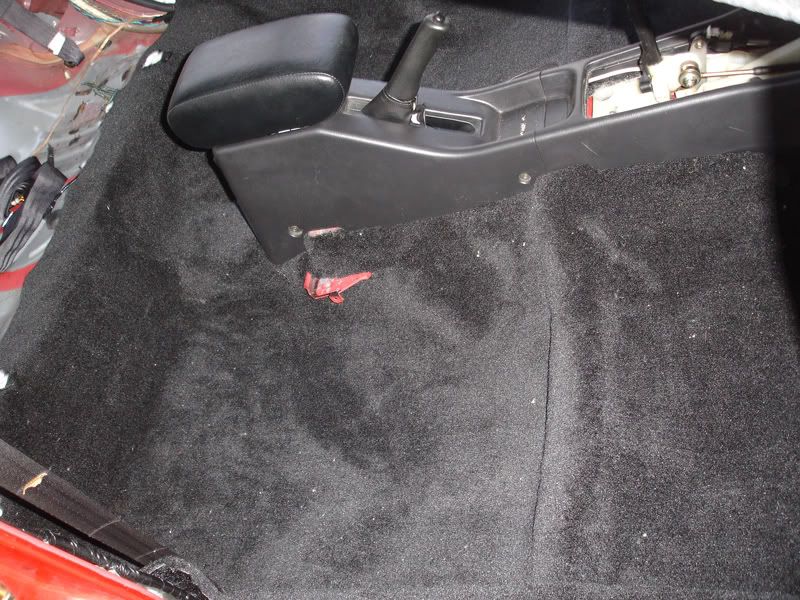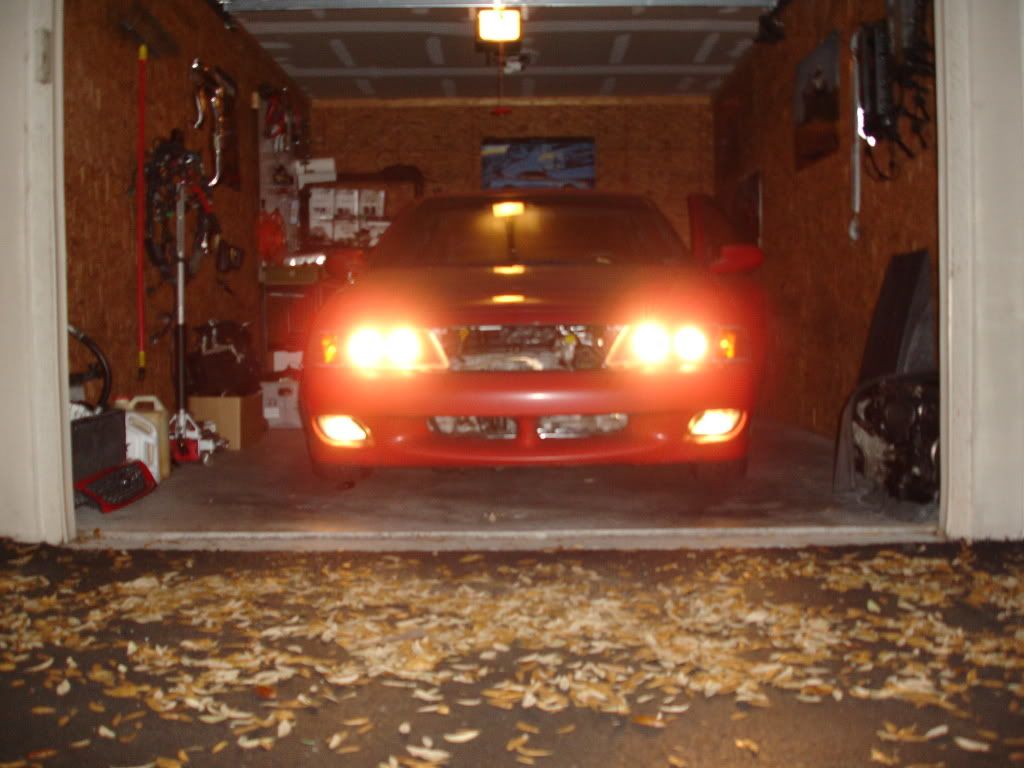 Website Created in Dreamweaver by Justin Culmo